Serendipity82
- Aasim is very handsome, like Tyger I did not notice his underbelly gene to start with, it goes so natural with his colors. Dianthus is a very handsome bogsneak

Ashes looks great with constellation. And very pretty hatchlings

LupisDarkmoon
- Wow that girl looks awesome as a spiral!! Your hatchlings are so stunning!

Kya
- Gratz on getting your fan dragon, I had to google who it was a fan dragon

Your dragon looks very much like the Loa raptor

Dewclaw
- I am sorry that RL is not good for you hun. Hang in there

Your dragon is sooo gorgeous!
5 hatchlings from Splinter & Sawdust, the pair have the same secondary and tert with only primary to vary.. giving room for some rather....different dragons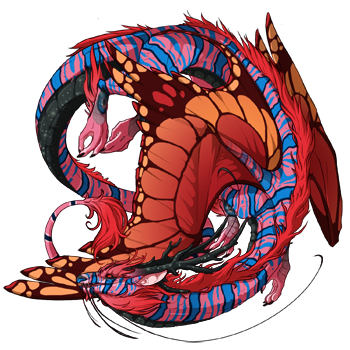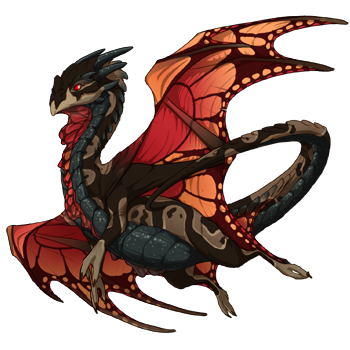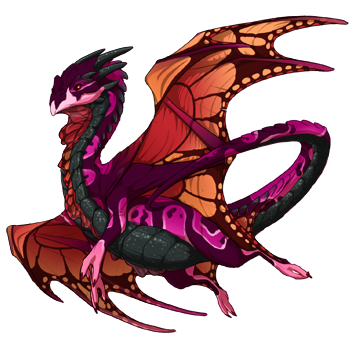 Preview: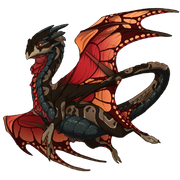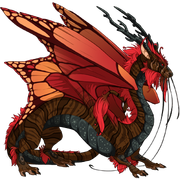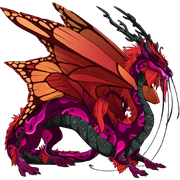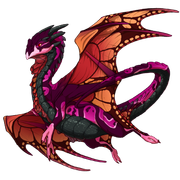 Fritz + Lost got Morph and Akela + Found got Noxtide. I love how weird Found looks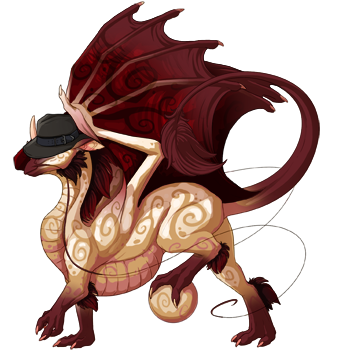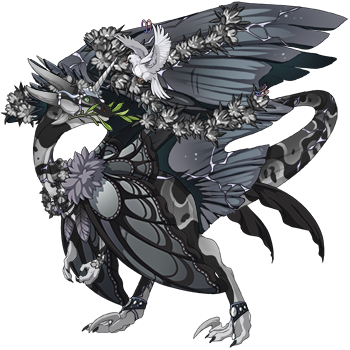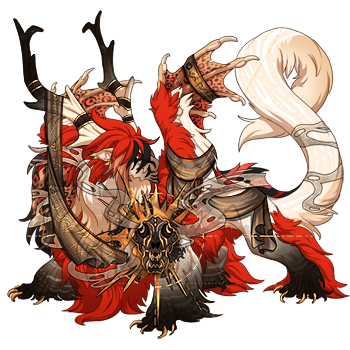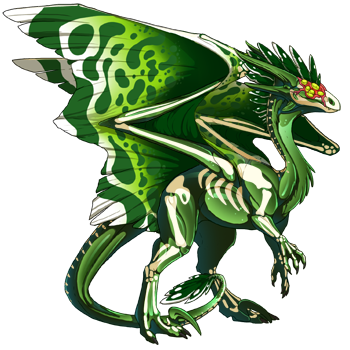 _________________
HUGE thanks to Makoes, Syleye, FeralClaw, Pingupuff, Karin,Bowno, Varethyn, Ashaine, Kishay, Aki (Täräin13), my friend Marie and some lovely ppl on Fligth Rising for my lovely sig