Just organization and stuff for me to remember, really. I (fairly) regularly swap out breeding pairs and bring in new ones, so things may change. Feel free to ask about any of them, or request a reserve, if you wish!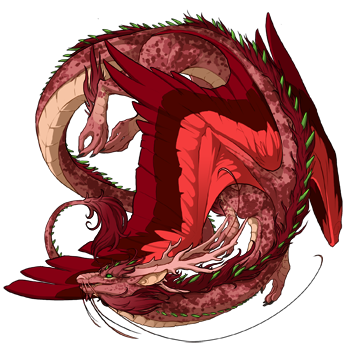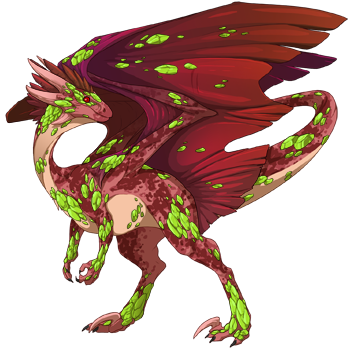 Note: Babies are not for sale in normal terms, but just contact me if you'd like one.





Pustule and Garneus




Clarence and Oberon




Feverdream and Delirium




Sancus and Fides



Buzzard and Hyana



Trypanosomi and Clostridium



Susurrus and Silence



Vespana and Geist



Clavata and Moroides



Willow and Spruce



Pyre and Gallivand

WIP pairs:
-Shrike and Ifrita: WC scroll
-Scarlet and Skydancer: Coatl Scroll
-Kraavi and Skria: Shimmer, gembond/crackle?