Meggers wrote:
I am willing to lend a nest slot to you two if you can find cheap pairs to produce your dragons as well. (And just incase to make sure, I'm offering as I am lightning)
Ahh! Thank you, I was actually thinking of doing that, buying a pair and seeing if I couldn't get someone in Lightning Flight to breed me my baby.
Edit: Damnit! I found an Ice/Ice/Navy again...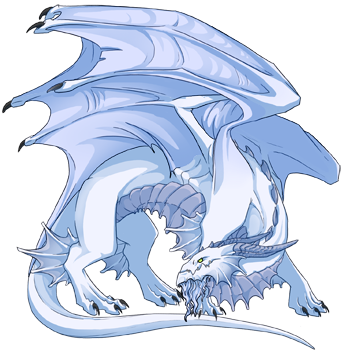 At a whopping 85k... why do people have to realize the pun!?