TygerDarkstorm wrote:
So, I am working on trying to get a representative of each element for my lair that is represented by the species of dragon from that region (ie an earth snapper, plague mirror, etc) that ideally has colors that are representative of the element as well.
Element Project:
Shadow: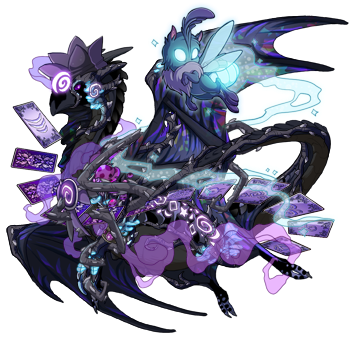 Arcane: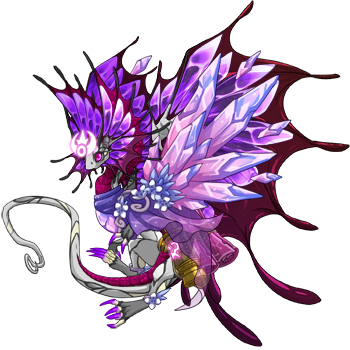 Needs fae scroll.
Wind: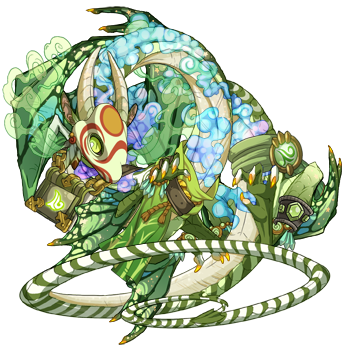 Water: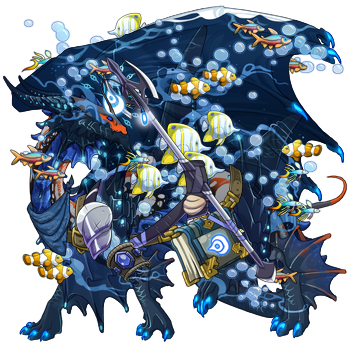 Light: PC or imperial; gender unimportant if PC, female if imperial
Plague: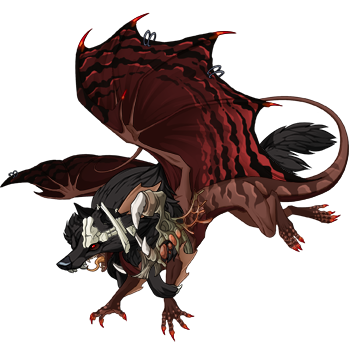 Lightning: Ridgeback; gender unimportant
Ice: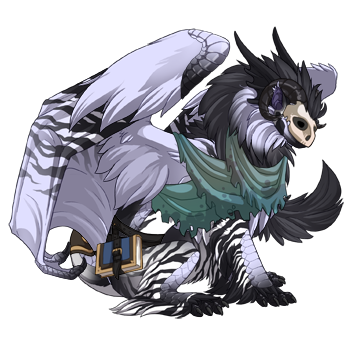 Needs Tundra scroll
Fire: Coatl; gender unimportant
Earth: Snapper; gender unimportant
Nature: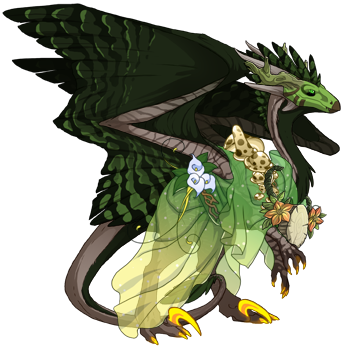 &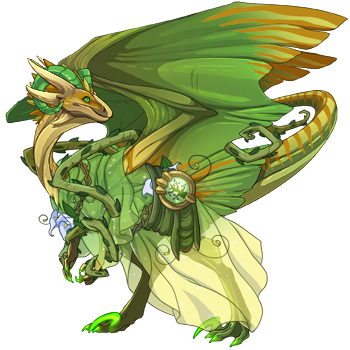 Both need their genes reworked.
Reposting this with what I've obtained so far. Anything without a dragon pic I still need.

Also doing a side project of obtaining a tundra of each element, though my requirements for them are less strict. I will post examples of them as well.
Tundra Project:
Fire: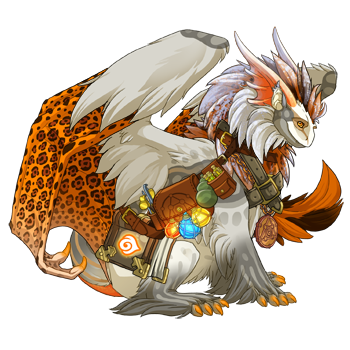 Nature:
Wind: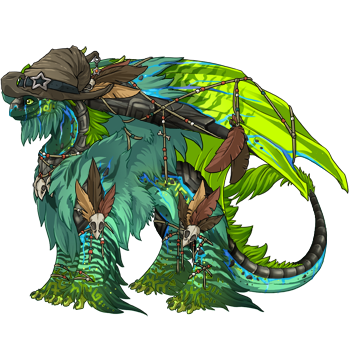 Ice: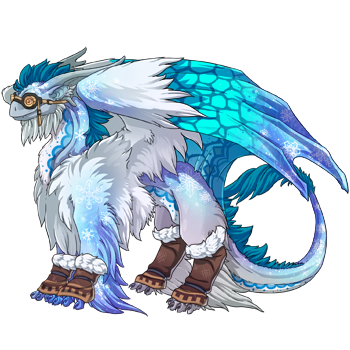 Needs Name Change, Tundra Scroll, Jaguar/Rosette/Capsule
Arcane: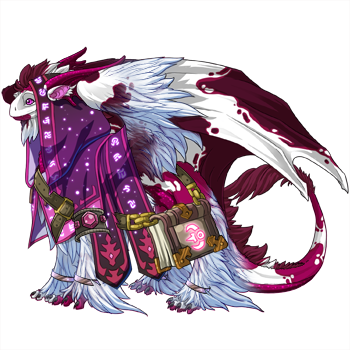 Needs Tundra Scroll, Wasp/Bee
Plague:
Light:
Water:
Lightning:
Earth:
Shadow:
_________________
Follow me on Tumblr! @projectashley
Like Crochet? You can see what I make @ facebook.com/AshedCreations

Lord Godfrey wrote:
Some people only want to watch the world burn. Others want to be the ones responsible for burning it...