Otis is looking for mates for a couple of his newly acquired bright dragons.
This male needs a female.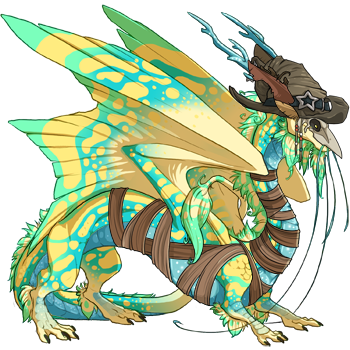 Primary: Banana Poison (the color is necessary, the gene not quite as much but would be helpful as we don't coli grind for the poison craft items)
Secondary: Banana Toxin (same as primary)
Tertiary: Mint Glimmer (color is a must, gene not so much, just preferred)
Breed: Any, though something close to the imp CD would be nice, but he's not feeling super picky here
Element: Any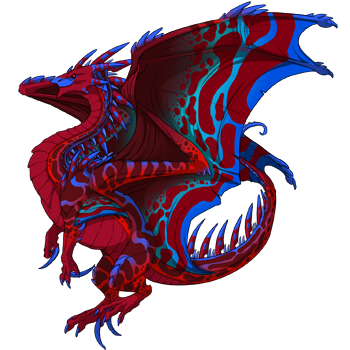 This girl needs a:
Gender: Male
Element: Any
Breed: Any, but close to ridgeback helps
Primary: Something in either the red or pink range; Genes undecided
Secondary: Red or pink range; genes undecided
Tertiary: Blue range; genes undecided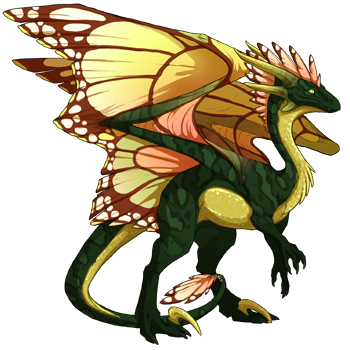 Needs a:
Gender: Male
Element: Any
Breed: Close to WC cd
Primary: Any color; the brighter the potential offspring, the better. Savannah or a gem gene primary.
Secondary: Lemon facet or butterfly preferred.
Tertiary: Lemon Glimmer
_________________
Follow me on Tumblr! @projectashley
Like Crochet? You can see what I make @ facebook.com/AshedCreations

Lord Godfrey wrote:
Some people only want to watch the world burn. Others want to be the ones responsible for burning it...