Due to lack of lair space, I am moving some of my non old dragons out.
This pair has been with me for long and their colors is quite unique compared to their age.. even if they are not old. Is there anyone who wants them to cuddle them and take care of them? accents, apparel and familiars dont go with them. I want them to have a loving home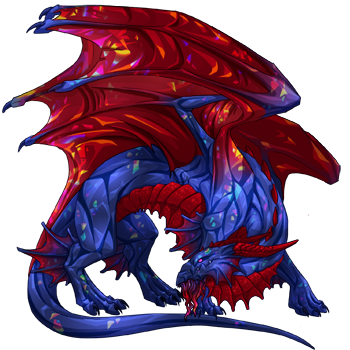 If noone is intersted this pair will be relocated to a mafia lair, but I rather have them someplace where they are treasured.
_________________
HUGE thanks to Makoes, Syleye, FeralClaw, Pingupuff, Karin,Bowno, Varethyn, Ashaine, Kishay, Aki (Täräin13), my friend Marie and some lovely ppl on Fligth Rising for my lovely sig