I'm reposting these two here as a last resort since there were no interest on the sales thread. I really would like to see this pair with my fellow petopians.
Taq - midnight/rust/seafoam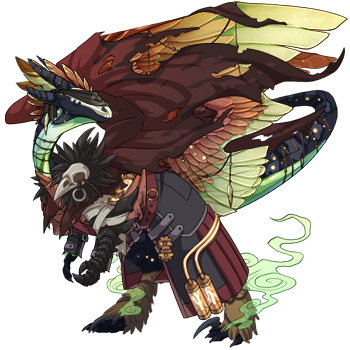 Telyn - Charcoal/Shadow/thistle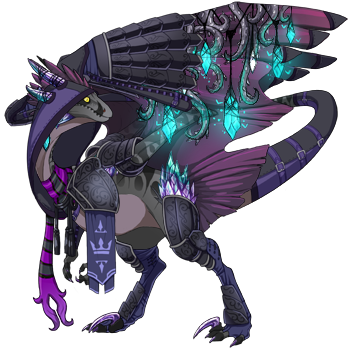 and last chance for this lad, I think he's pretty and he's ready to breed too.