I just wanted to thank Lupen :') Last night I was really upset, to the point where I made myself sick, and she sent me a Noc egg <3 Not only do I have the worst luck in obtaining these, but they also normally hatch into some pretty awful color combos. Not this one though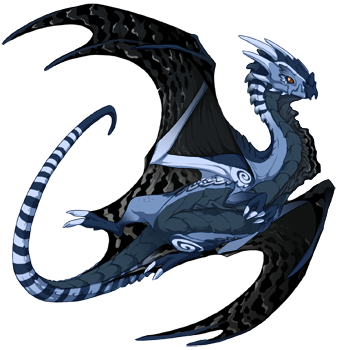 She's a near X/Y/X and the blue range is my favorite <3 I couldn't be happier with her. I told myself to save the rest of my eggs that I got for the holiday for when the new colors are released (I got one on the second day and hatched it, then Falcon gave me the bright idea of saving them) but I hadn't gotten one since until now and I probably won't get any more because I just can't bring myself to do coli right now.
_________________


Sig drawn by the amazing Lupis! and avatar drawn by the wonderful Senna!