You're very welcome zed

You got a pretty nice haul there, especially the egg, vista and cape (seriously I'm gonna need all the capes...)! Feel free to do what you like with the dupes, I don't mind

Just wanted to cheer you up.
And if anyone else complains about lack of chests you may just get a Christmas/Holiday/special surprise

_________________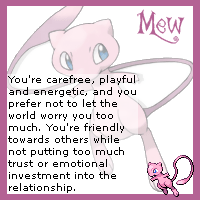 Pixel Pet avatars by LupisDarkmoon and Moonlost. Pet Nameplate avatars by Seilahyn.
Rotating signatures by Kamalia and TygerDarkstorm. Thanks all!

Check out PetEmote here! || Visit my Flight Rising lair! || Or my Pinkerlocke Lair!