Oof sorry for the delay Azu. Was doing voluntary work all yesterday and was plain tired today >< But Asperita and Lykaia are done! I hope you like them

cowmuflage wrote:
Your going to jail for the crime of drawing too cute things!

I'd plead guilty but then I'd be locked away and then who'd draw them?

Scarlet wrote:
Tysm Varethyn! I love her!
Not a problem Scarlet


Vephriel wrote:
Nocturnes could look cute in a kind of proto-drake style where they walk on their wings.

Scarlet wrote:
I think that Veph's idea would be cute too
Hm certainly an interesting idea - I've been imagining it too - and I'll definitely give it a shot, though it doesn't fit the current theme I've got going and may cover up a fair bit more than I'd like. I'll do a few versions and see which looks best

Thanks for the suggestion!
_________________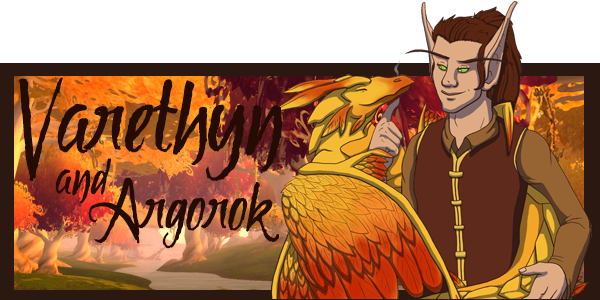 Thanks Kamalia for the awesome sig! Avatar by me!
Check out PetEmote here! || Visit my Flight Rising lair! || Or my Pinkerlocke Lair!