*Points at title.* Sign says "open"

Not a problem at all

And thanks for letting me know about the breed-change too, I'll make sure Kryp is all snapped up

And to clarify, yes I'm only doing tert genes for the time being. Once all the breed bases are done I'll start poking at the others. Although I'm not sure how iri, shimmer, crystal or facet (and glimmer when it comes out) will turn out yet. I'm worried that they'll look more like they had confetti stuck to them

In case you see this before I'm finished - I haven't done bases for mirrors yet but I'll work on them right now, no extra cost! As for payment you can send it whenever you're comfortable to. I don't mind if you pay after they're done, just in case I get held up or can't do them for some odd reason

_________________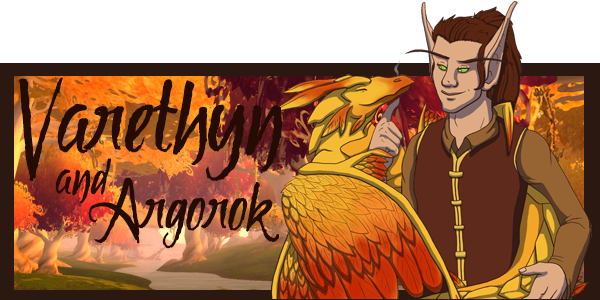 Thanks Kamalia for the awesome sig! Avatar by me!
Check out PetEmote here! || Visit my Flight Rising lair! || Or my Pinkerlocke Lair!