Tårnfalk wrote:
hehe i thought Sif killed it..

Hehe nah she didn't, though I did put myself off while trying to get her done. Sadly though she has finalised my decision to not do apparel as well, it gets a bit too much for my skill level. If you like though, when I have time and not suffering a massive headache (curse you low pressure!) I can have another crack at her without all her gear

Meggers wrote:
Never saw this thread before, these are cute! I thought the sky dancers were doing an odd pissy frown at first due to the whisker and it made me laugh pretty good. Saw the lil smile after though. XD
Aw thank you! Haha yeah I need to tweak the antennae a bit so that they don't look ticked off or scheming. It's also already been pointed out that females only have one set so that's something to fix at some point x_x
_________________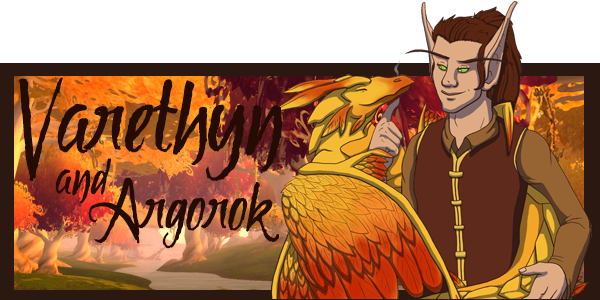 Thanks Kamalia for the awesome sig! Avatar by me!
Check out PetEmote here! || Visit my Flight Rising lair! || Or my Pinkerlocke Lair!