So, so, so sorry for the delay on this. Half forgot, half couldn't do anything due to back pains D: It seems to be clearing up on its own *knocks on wood* so fingers crossed on that.
Anywhoosles... Everyone gets an egg! I felt bad for the two who wouldn't get one plus I wanted to make up for the delay. In future I probably won't do multi-item raffles xD;
Good luck with hatches all



_________________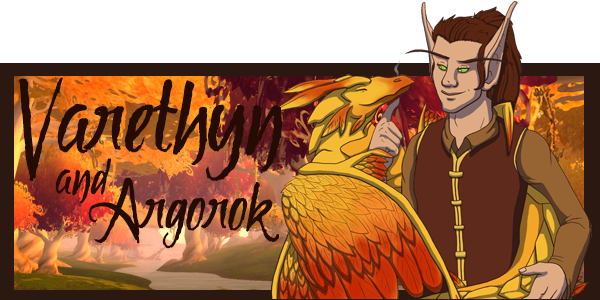 Thanks Kamalia for the awesome sig! Avatar by me!
Check out PetEmote here! | Visit my Flight Rising lair!