Me again! So I finally got the themed pair/potential subspecies I've been working on (thanks to being too lazy to exalt the half I had and the parents for the missing half after declaring the project a bust) and while my main concern is how interested people might be in it, the other thing I'm wondering is how best to gene them.
Here's Memento and Relic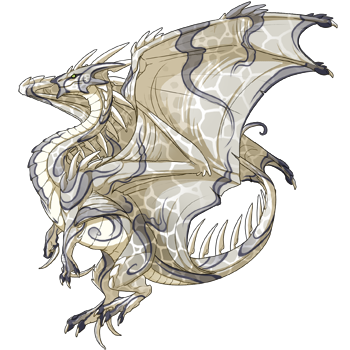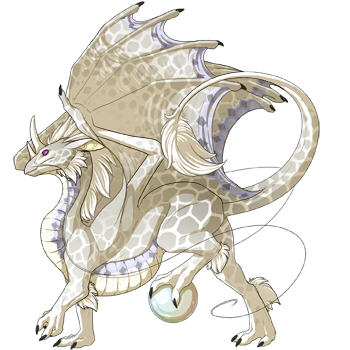 They're both double-antique with a decent grey-range tert. The theme being that they are forgotten China/porcelain/other off-white material figures with the tert representing dust in varying thicknesses. The question, what genes do you guys think best work for that effect? They're both iri/shim and I planned initially to give Relic smoke as well, but I wonder if other genes could be better. Like piebald/paint for a sort-of cracked look?
_________________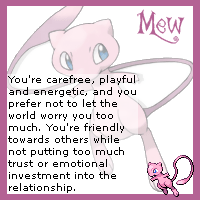 Pixel Pet avatars by LupisDarkmoon and Moonlost. Pet Nameplate avatars by Seilahyn.
Rotating signatures by Kamalia and TygerDarkstorm. Thanks all!

Check out PetEmote here! || Visit my Flight Rising lair! || Or my Pinkerlocke Lair!