Sorry i havent seen this before now but she is is so cute. She only have 2 kids, so she will be good to sell. Sadly one if them is unnamed; and its viewable as its her second offspring she is not worth all your sprites.. id say max 600 - 800 gems due to the unnamed..but that just me being bias about unnamed hatchlings..
::
Oki my dilemma.. I kinda only want old dragons in my lair with time.. but here is the current question.. I got this not old noc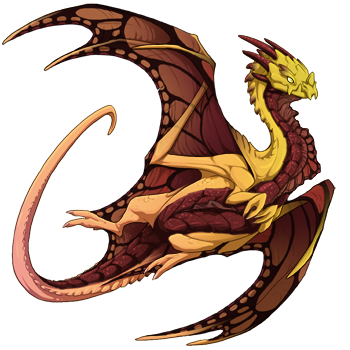 Which could be replaced by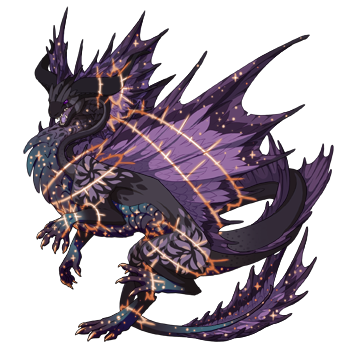 Except then the babies would ONLY come out Blood/Maroon as that is what Deyja is.. Would you do this or get another old gal who were Maroon/Blood? and then there is the issue of Deyja being a 7 digit (below 3 million off course

) and this girl being a 6 digit... it does not matter too much as this girl has so many unnamed hatchlings..
_________________
HUGE thanks to Makoes, Syleye, FeralClaw, Pingupuff, Karin,Bowno, Varethyn, Ashaine, Kishay, Aki (Täräin13), my friend Marie and some lovely ppl on Fligth Rising for my lovely sig