I've been considering doing some RP again but I'm not sure how to go about it. I don't think my previous Pinkerlocke is an option any more given how long it's been since I last updated it, plus I never got a feeling for where the story was going. I thought of doing a full-on Nuzlocke as well but I'm not sure how best to write for that, plus being extremely limited on how you got new dragons put me off, which is why I liked the idea of the Pinkerlocke cos it gave prompts for when to write among other things. But it's those daily prompts and other things that caused me to ultimately burn out as it takes ages for me to write a chapter and often I simply am not in a creative mood. Add to that prompts for art and that's what made me give up. So many missed posts cos I had no inspiration/time/interest.
One Pinkerlocke I read recently had the idea of adding a twist to the art prompt (trinkets) by adding a heads-or-tails mechanic wherein heads was art and tails was the option to bring in a temporary character to the story. They also kept writing despite which item they got that day (sometimes throwing multiple posts together like I did a couple times). I quite like these cos the former adds variety, and in our case I could ask you guys if you'd like to see one of your dragons in my story, and the latter allows creativity without the stress of keeping it daily and negates the possibility of nothing interesting occurring (Coliseum update blah blah this many rounds, this dragon is now level x etc).
What other ideas can you guys think of that could make a Pinkerlocke, or any 'locke variant, more interesting without causing too much burnout?
For anyone interested the basic FR Nuzlocke rules can be found
here
and Pinkerlocke
here
.
_________________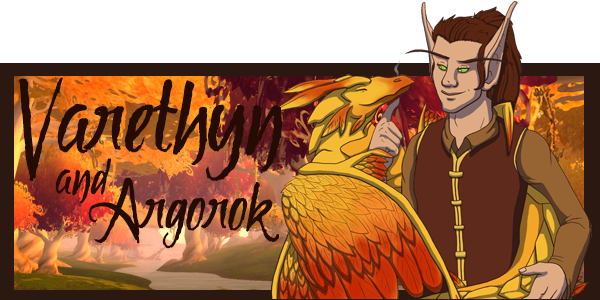 Thanks Kamalia for the awesome sig! Avatar by me!
Check out PetEmote here! | Visit my Flight Rising lair!