I wanted to share my two PokéBog babies with everyone.

First up is Vesuvius, who's named after my shiny Charizard:
I blew 900K treasure on him, but he's very worth it to me. ♥
Also, here's Shauntal, who I spent over 1K gems on because she kept calling to me: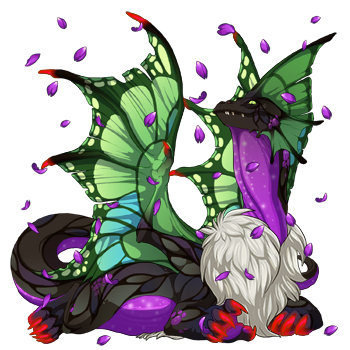 She looks
so much
like a Noivern and I kept thinking about her following my two Noi-nocs around and trying so hard to be like them. She's also worth every cent I spent on her.