I'm not feeling well but i'd like to give this a try.

-----
FR Username:
Tazmily
Trick-or-treating Dragon:
Hanako (dressed as a Paladin:)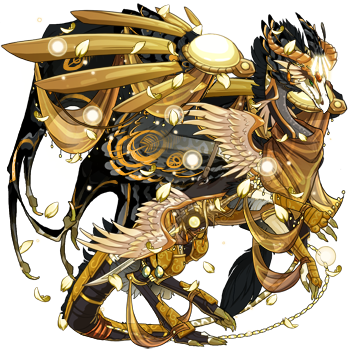 Gift-giver Dragon:
My mascot, Cerue (dressed as a Druidess:)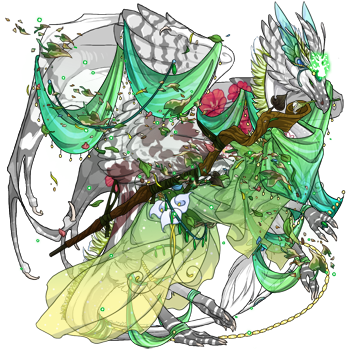 Wish List/Wants:
Gems. Treasure. Any familiars I don't have yet. Solar Blades, Will o' the Ember, any silk apparel (crimson especially), any sylvan apparel, Skeletal Chimes, Gloomwillow Guide, any flourish apparel, any teardrop apparel, Summer Swelter, Autumn Breeze, Spring's Breath, Winter Wind, any flowerfalls. ♥
Does Not Want:
Dragons. I have limited lair space due to an important multi-step breeding project I'm doing to recover a dream dragon I once had.
History:
Treated:
Taarnfalk, Draek, Werewolf, Vare, and Faileas.
Visited:
Taarnfalk, Faileas, Werewolf, Pyroclastic, Varethyn, and Draek.