That's right peeps, I'm finally making a separate thread to shove all my adoptable chibis in! Note that I'm not quite finished yet: I'm starting with the basic bases of each breed and as such genes are not yet available. Some breeds will have one or two tertiaries as the dragons that have had chibis commissioned had them and the little guys simply don't look right without

If you'd like your dragon(s) chibified all you need do is leave a link to the dragon(s) in question

I accept multiple dragons from one user at a time!
If you see a mistake or believe a chibi can be improved in some way don't hesitate to let me know! I only want to offer the best

Without further ado, let me show you what is currently available!
Breeds
Guardian
Mirror
Pearlcatcher
Ridgeback
Snapper
Spiral
Skydancer
Imperial
Nocturne
Coatl
Wildclaw
Fae
Tundra
Examples
TygerDarkstorm's Kaiser
Zhuge's Zakariah
Zhuge's Jifly
Scarlet's Bella
Pricing
I've set a theoretical price of 10k treasure (or 20 gems) per chibi, however you are more than welcome to pay whatever you think they're worth whether higher or lower

_________________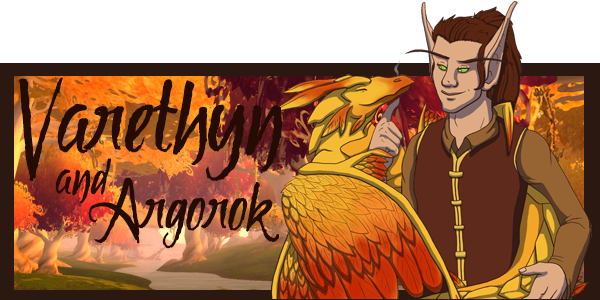 Thanks Kamalia for the awesome sig! Avatar by me!
Check out PetEmote here! | Visit my Flight Rising lair!