Welp I'd say it's been long enough. Soooo let the free-for-all begin! Everyone is now allowed to grab as much as they want of whatever they want for whatever purpose they want! Just... don't be too greedy. There may still be people interested so limit yourself. Anyone asking for everything will be laughed at and shamed

Of note:
- I've split the apparel bundles into the individual apparel pieces so if you're missing a piece but don't want the full bundle, here you go!
- I believe the NotN apparel
cannot be melted down at Baldwin
so please don't ask for them if you were hoping for slime. Familiars, however, can.
- Bundles are still available for anyone looking for the whole set but remember they're based on the piece I have
least
of, so if a piece I'm lowest in gets taken the amount of bundles goes down. For instance
I only have one ghostflame cloak
so if that goes, no more ghostflame bundles will be available. Once again take previous requester posts into consideration before making your own.
- But Vare where did the eggs go?
I decided to take off the remaining 5 eggs to raffle off at a later date since they're generally more valuable. I trust you guys but I'd like to give everyone still interested a chance before they're snapped up by collectors (no offence collectors!). If any eggs don't get raffled off I'll once again open a FFA for those remaining.
As always if you don't like these rules in that you find them unfair or think they can be improved in some way
constructively
, let me know! Anyone asking for rules to be bent in their favour will once again be laughed at and shamed

_________________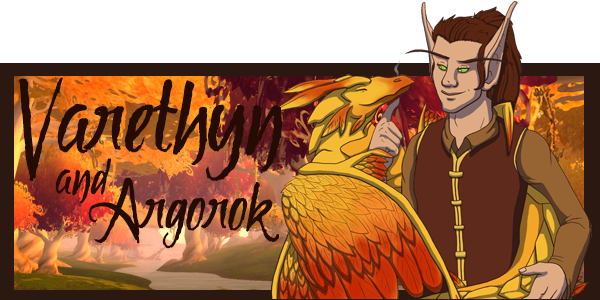 Thanks Kamalia for the awesome sig! Avatar by me!
Check out PetEmote here! || Visit my Flight Rising lair! || Or my Pinkerlocke Lair!