Sure thing Jurz

Think I'll close this now given how quiet it's been and split the remaining between the three of us (you, me and Tarn) if that's okay? I'll do that over the next few days or so.
Thanks everyone for participating! I hope you all got what you were looking for

_________________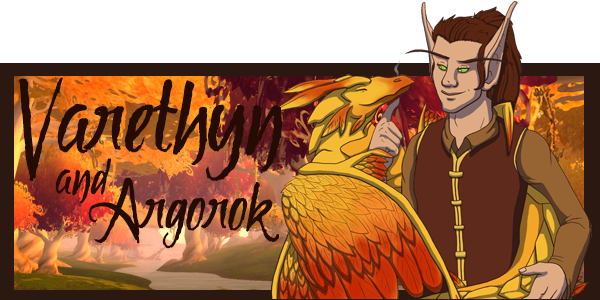 Thanks Kamalia for the awesome sig! Avatar by me!
Check out PetEmote here! || Visit my Flight Rising lair! || Or my Pinkerlocke Lair!