Teehee you made me tempted to try it a while back but I always got distracted by WoW. So while I'm unable to play WoW I might as well jump on in

Expect frequent updates in my boredom.
Also, I'm removing potions and leafy packs from the list as I literally got 4 potions and 2 leafy packs in the first 10 minutes of entering the Woodland Path. That out of the way, here's my Woodland Path haul.
_________________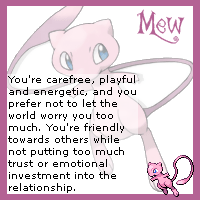 Pixel Pet avatars by LupisDarkmoon and Moonlost. Pet Nameplate avatars by Seilahyn.
Rotating signatures by Kamalia and TygerDarkstorm. Thanks all!

Check out PetEmote here! || Visit my Flight Rising lair! || Or my Pinkerlocke Lair!