LupisDarkmoon:
Aylith looks absolutely AMAZING with Pinstripe! ♥
-----
So I decided to scry some XXY G1s for sale fairly cheap on the AH for fun.
First is this girl. She has some amazing potential!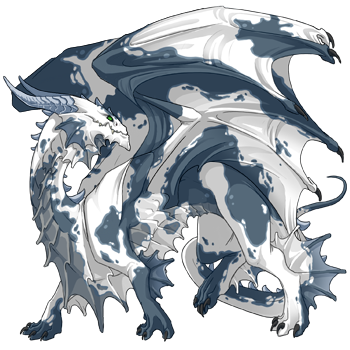 >
Next is this boy. I shouldn't have scryed him. Now I'm kind of in love.
I have a weakness for avocado capsule.
I just may have to give a family member gems to buy him for me until I can make room in my lair...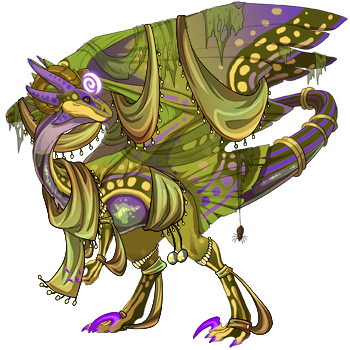 >
Another stunning boy. I need more gems.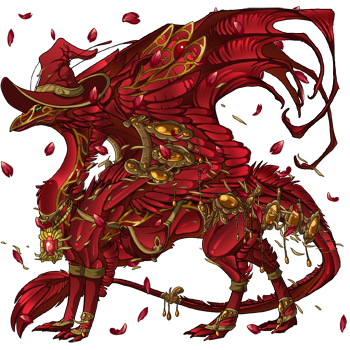 >
_________________

Ashaine Silverfel - <Dreadblade Assassins> - Silver Hand US - Faileas#1676
Deviantart | Facebook | Signature Shop | Flight Rising
"Not all who wander are lost."
Guildmaster • Hunter-Friendly RP Guild • Always Recruiting! • PM me!