You know the drill. If you haven't, why the heck are you joining in part way through?!

(coffee and fudge sound amazing right now)
You should see my notes. They're getting nonsensical to type
_________________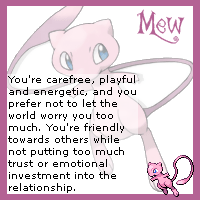 Pixel Pet avatars by LupisDarkmoon and Moonlost. Pet Nameplate avatars by Seilahyn.
Rotating signatures by Kamalia and TygerDarkstorm. Thanks all!

Check out PetEmote here! || Visit my Flight Rising lair! || Or my Pinkerlocke Lair!