First off, hey all. You may or may not have noticed that I went decidedly absent for a while. Indeed I gave up with FR and have been on WoW break for a few months already so there was little reason for me to post anywhere on Petopia. On top of that my mood's still fluctuating, I've had arguments and breakdowns and otherwise been tied up in a work placement which got completely botched due to miscommunication. So I'm back on square one. Anyway, that time of year is coming up and I know my previous NotN Grind and Giveaways went down well so I'm willing to come back and do another one for you guys

However I'm still not really feeling FR so I'm only going to do it if there's enough interest in it. That said I've found myself at a loss for things to do some days so you may see me become a bit more active again regardless, I just won't be prioritising grinding NotN otherwise.
On a similar vein while I'm here, I think I owed people dragon adoptions from the Free to Good Homes thread. If you remember asking about dragons of mine and I hadn't replied please PM me about it. Sorry about that! I simply had enough of everything and needed time to myself. My lair link can be found in my sig.
_________________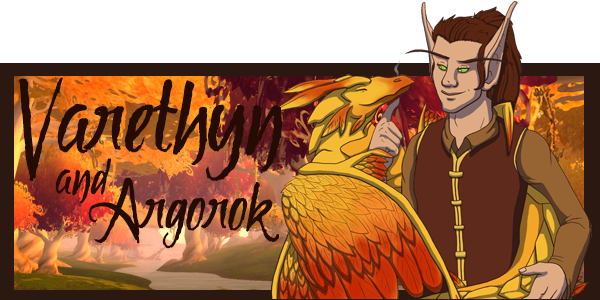 Thanks Kamalia for the awesome sig! Avatar by me!
Check out PetEmote here! | Visit my Flight Rising lair!