It's okay, neither of you are at fault

I'm sorry I sounded annoyed. I was just confused since I had stated my plans in the first post and had done this previously.
That said, it's been a week since any activity last happened so I'm going to open up FFA now cos I know I'll forget if I leave it longer

OP has been updated with the new rules but I'll post them here as well to be sure.
Free for all mode has been enabled! Now everyone who had their eyes on having several of something can have more of that something!
The only exception being eggs - while people who already asked for eggs are allowed to claim another egg it will still only be the one.
You are allowed to make multiple requests if you decide there was something else you wanted. However please be respectful and not grab everything for yourself - there are more people who may be interested in what you're claiming so please do not be greedy.
Apparel as always can come in pieces or bundles if enough pieces are available.
I do allow familiar collecting. If you like a familiar enough that you have to have more of them then go for it!
Once again claims are
not for selling
at this point. Once the FFA has calmed down I will release leftovers to be sold or reduced, except eggs once again as they will later be raffled.
_________________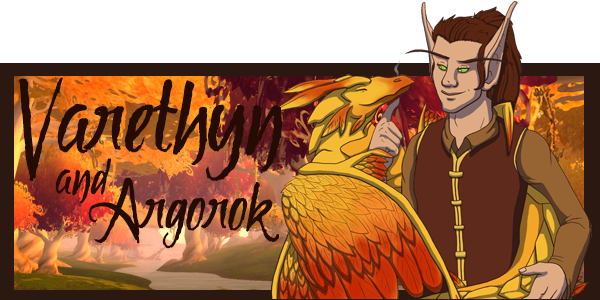 Thanks Kamalia for the awesome sig! Avatar by me!
Check out PetEmote here! | Visit my Flight Rising lair!