Welcome Kirrandria! It's great to see new people joining in

All three of these dragons look like fun to play with

As said (and I should update the rules, whoops) guests will now be added in order of posts. So Tarn's Shadow will be in the next entry followed by Kirra's Camelia and finally Krys' Ornekka.
Day 54

Coliseum time.
Eurus, Makani and Isaura got picked today. Since they're levels 8 and 9 I went back to the Sandswept Delta. They all did amazing (when Sora
actually hit something
) until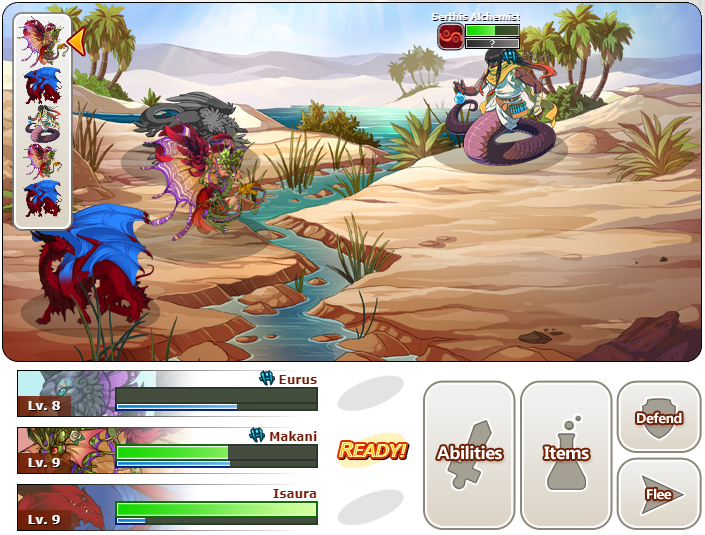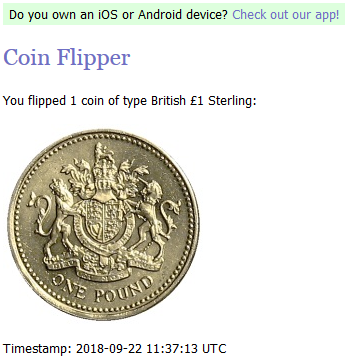 GODDAMN CRITICAL HITS. Maki was 5 breath away from healing him and I didn't think to pop a potion cos
what are the chances it would attack him AND get a crit aaaaaaaaaaagh
. Always, always assume the next hit will be a crit.
_________________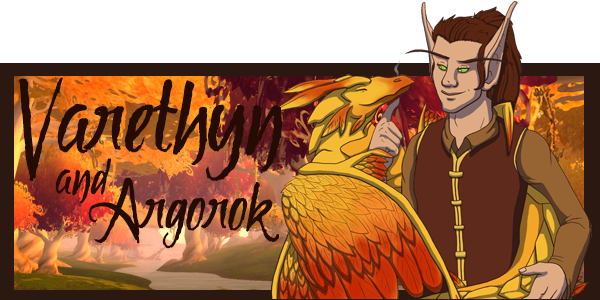 Thanks Kamalia for the awesome sig! Avatar by me!
Check out PetEmote here! | Visit my Flight Rising lair!