Some more recent pics of me (and one with my hubby).
This one is me on my dad's motorcycle. It's big, but I'm able to hold it up on my own.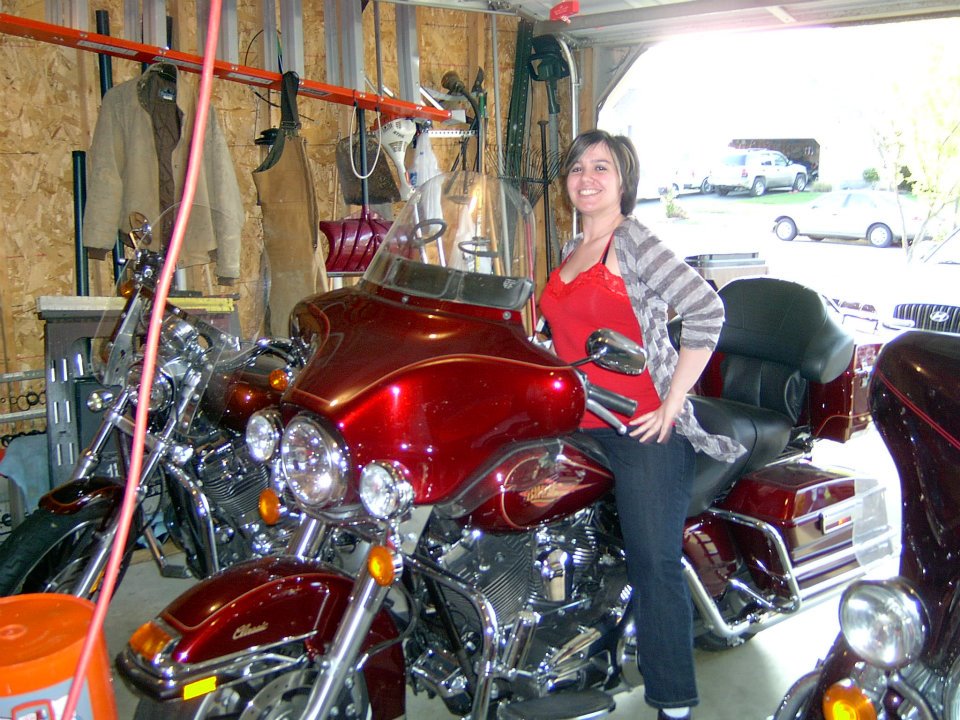 My poor husband, I have a hard time making normal faces in pictures.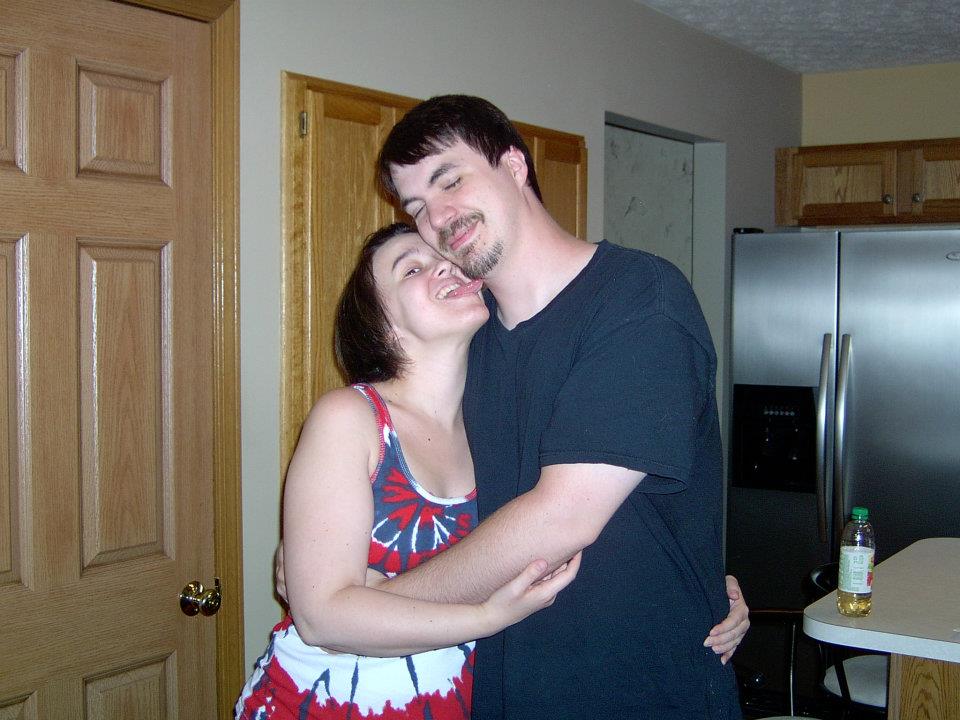 We went to look at our new house today and they've started on the framing. Yay! This is a little octagonal window on the front of the house.

(Also, I broke out really bad on my chin thanks to being out in the sun yesterday at the Ohio State Fair.)
_________________
Signatures created by my brother, Serenith, Kurenio, Vephriel, Bulletdance, pengupuff, TygerDarkstorm and myself; avatars created by Vephriel and Seilahyn!
DC Wishlist: CB Male Silver Metallic