Qraljar wrote:
Oh yeah, BfA adds at least one new tarantula coloration that isn't used on a currently available tarantula.
It's a bit more on the red side, rather than the orange or dark brown of the two existing ones.
I hope they make many more patterns and colorations, though.
Just look at what nature has to offer: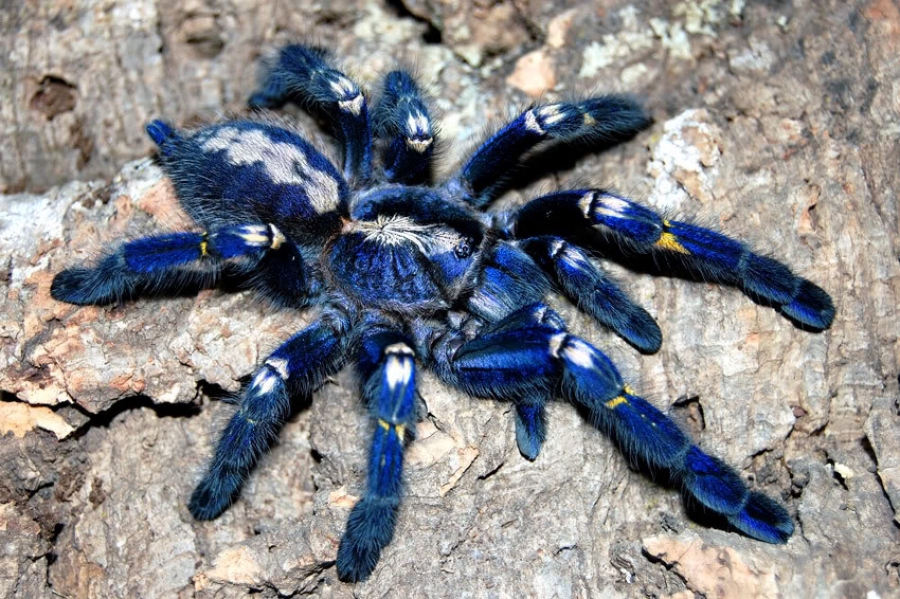 They could certainly go all-out, in fact, they could go just as crazy as they did with the komodo model, if they want!
I'm a bit late to the party but... pls this. Omg. The new fluffy tarantula is so good.
Also, I know you guys were talking about stone direhorns, but has anyone seen regular ol' direhorns on Zandalar anywhere? I'd love to see some more colour variants in the direhorns in general (although the stone direhorns would be rad).
I'm still really hoping we'll get to tame some armored dinos as well:


These have been on my wishlist for ever.