Incendosaurs in the Searing Gorge are tamable!!!

They're my favorite diemetradon skin so I had to run out and check them as soon as I could. Apologies for the screenshot spam, but I wanted to show proof.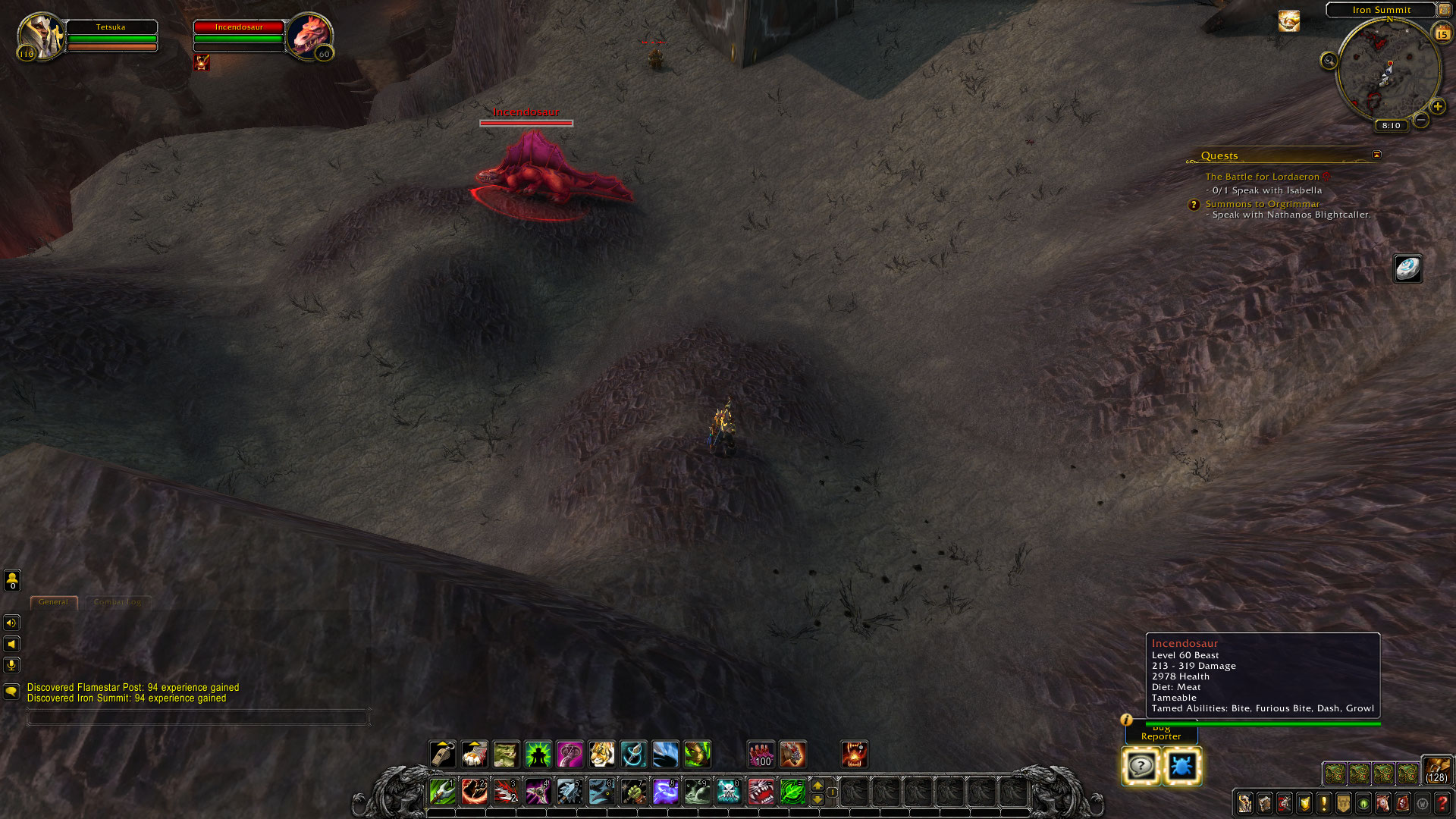 Beast Lore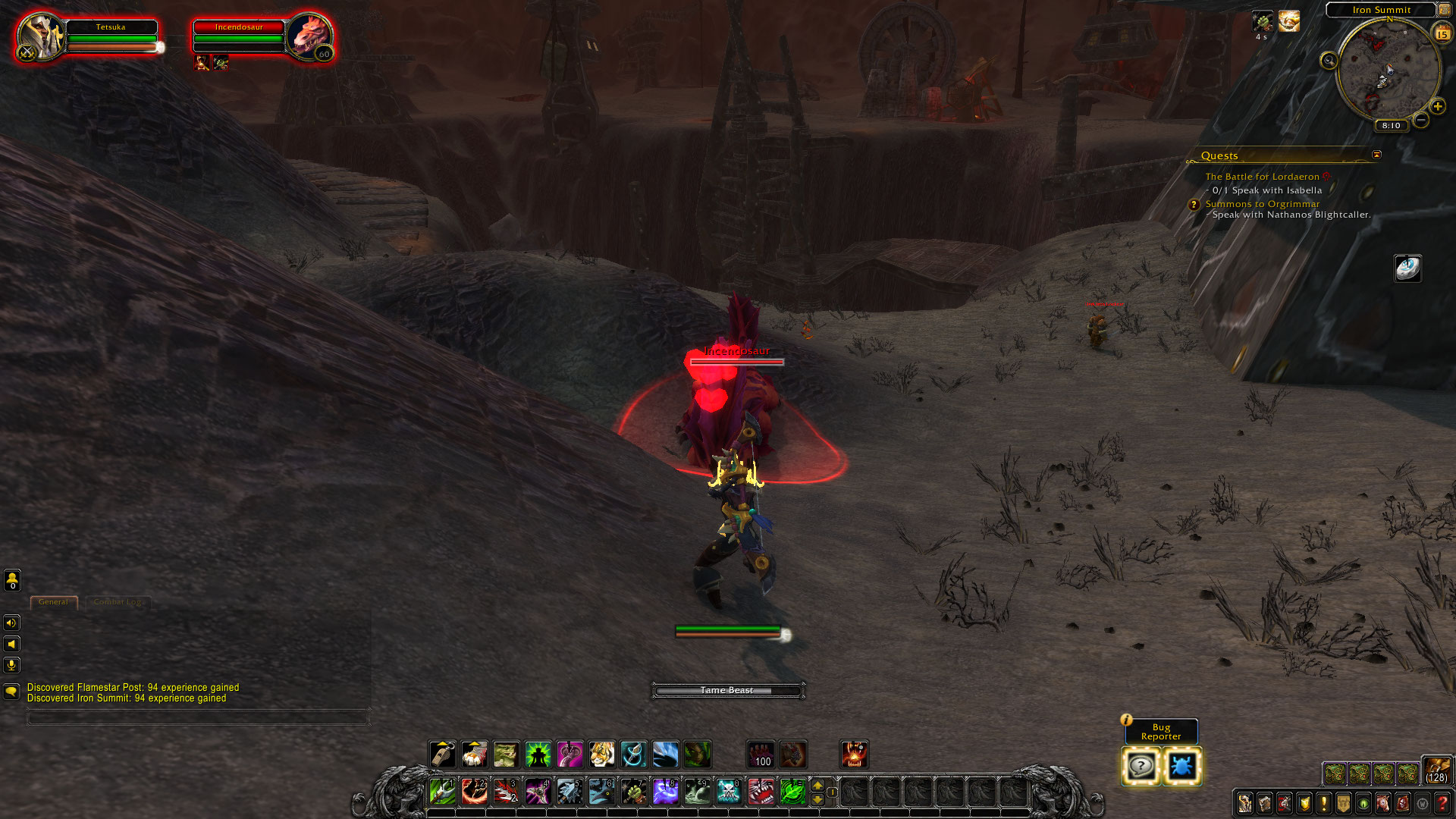 Taming~
Apologies for naming mine, but they also become 'wolves' upon taming.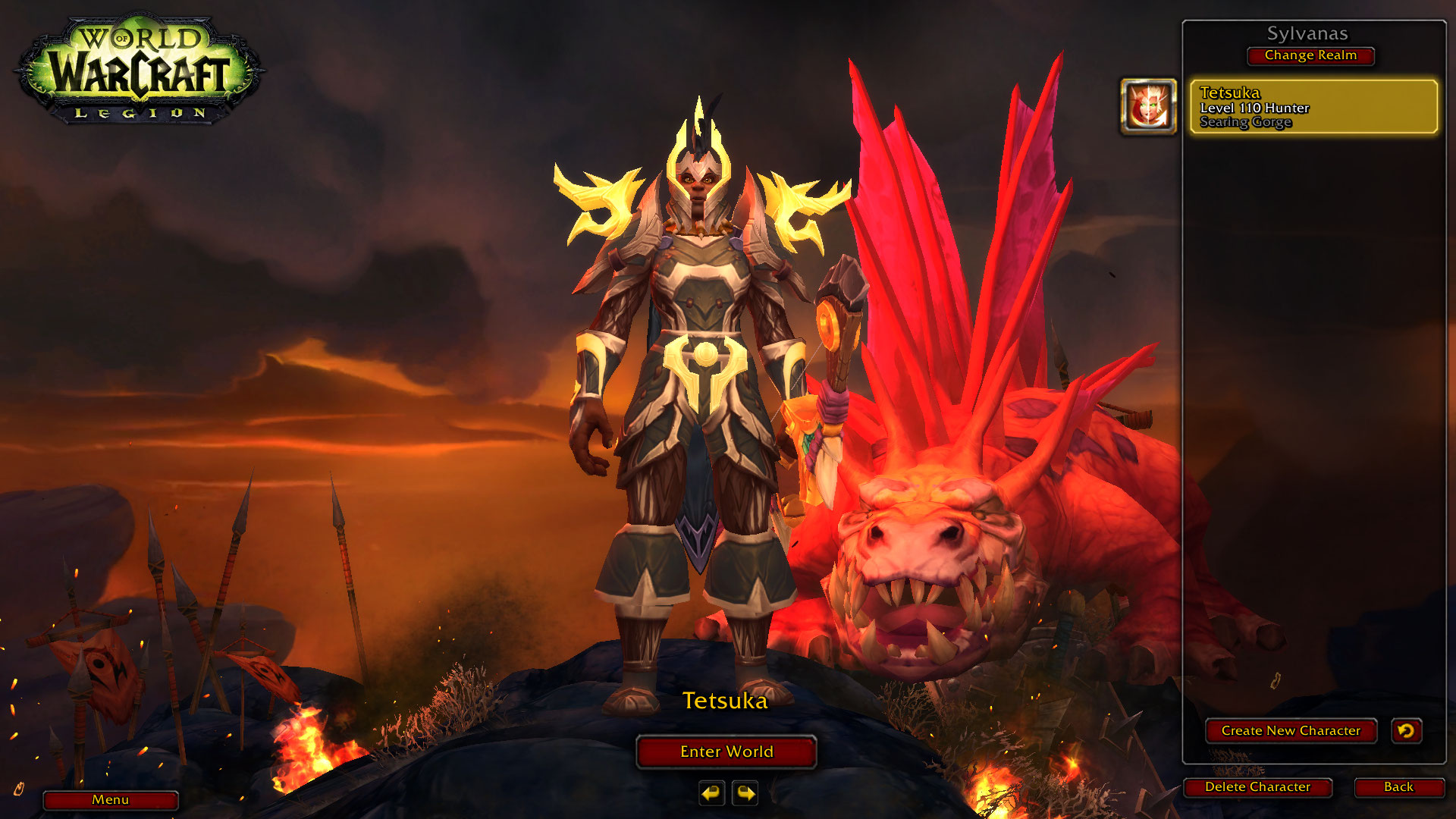 And on the login screen they're @___@