Tomb wrote:
Qraljar wrote:
That they didn't realize how many things are yet untameable that probably ought to be (Dire Toads, Skyscreamers, alternate colorations of already tameable creatures) is a bit disconcerting to me.
Better report those as bugs then!
Speaking of bugs and creatures not added yet.
I really want this alliance bug: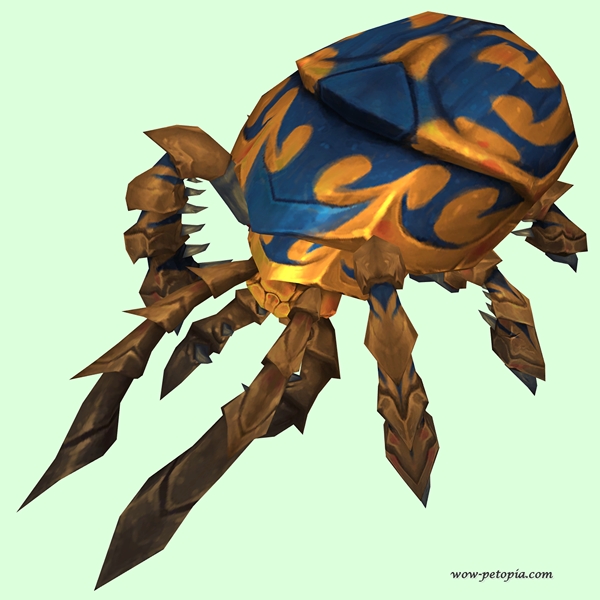 It's in? Tamable in sulthus I believe-same cave system as the huge purple silthid is in.
My best friend tamed one and named it Alliance on her horde hunter. It's color looks off while in silthus due to the zones green tones.
My question-are horses going to be put in? I was really wanting those