Sorry if any like these have already been posted...
New colour of raptor. Hopefully one of a range of new ones:
I'm unsure, as it was in the background in a dark scene, but this almost looks like a black eagle. It was in the first zone video for Kul Tiras. Maybe it's just the lighting, though...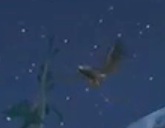 These things (crawgs?) look like evil pollywogs. Since the trolls worship some kind of frog loa, perhaps they are! Maybe that's what they meant by "frog mount" in the presentation.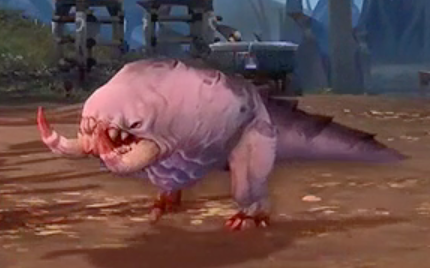 The armour detailing on the "isopod" is very nice. And it seems the skins come in a variety of colours at least ranging from grey to white to lavender, unless this is just lighting effects: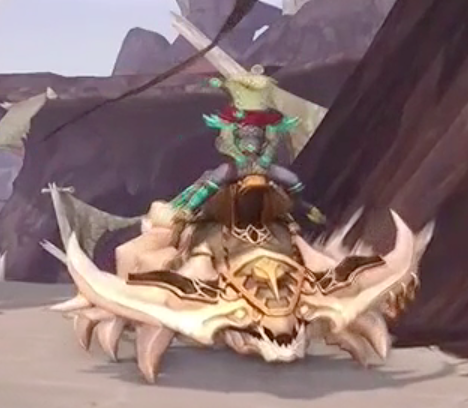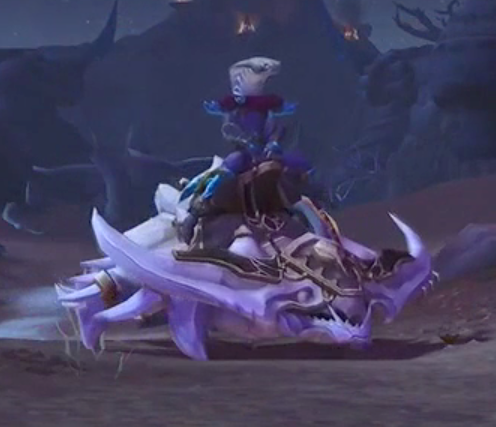 Poor little dino is about to be crushed by the brachiosaur: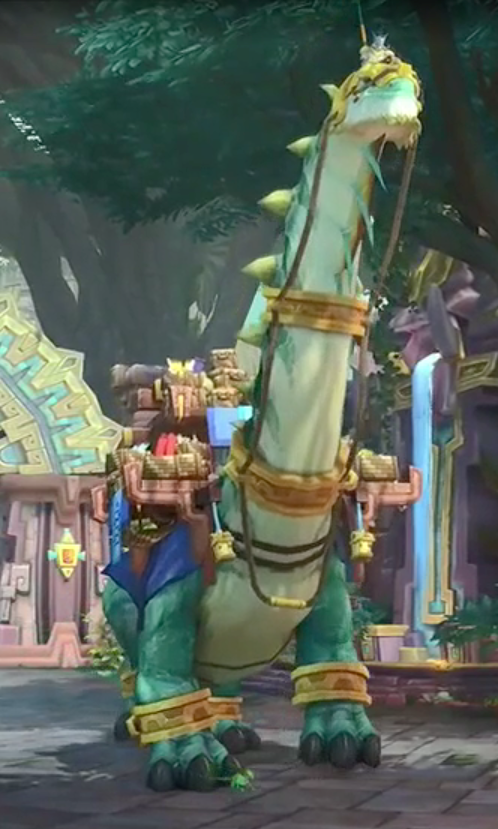 Another shot of the updated horse model. It looks like it's not a massive overhaul, just a nice touch-up, which is appreciated. Not sure about the zebra / centurion helmet-style mane, though. :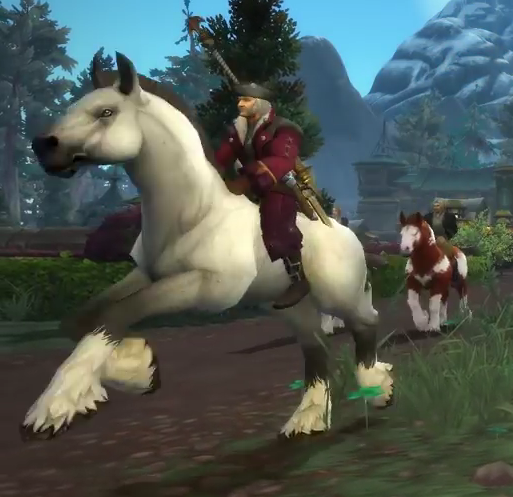 _________________
Shaman avatar by Spiritbinder.