Oh yeah, BfA adds at least one new tarantula coloration that isn't used on a currently available tarantula.
It's a bit more on the red side, rather than the orange or dark brown of the two existing ones.
I hope they make many more patterns and colorations, though.
Just look at what nature has to offer: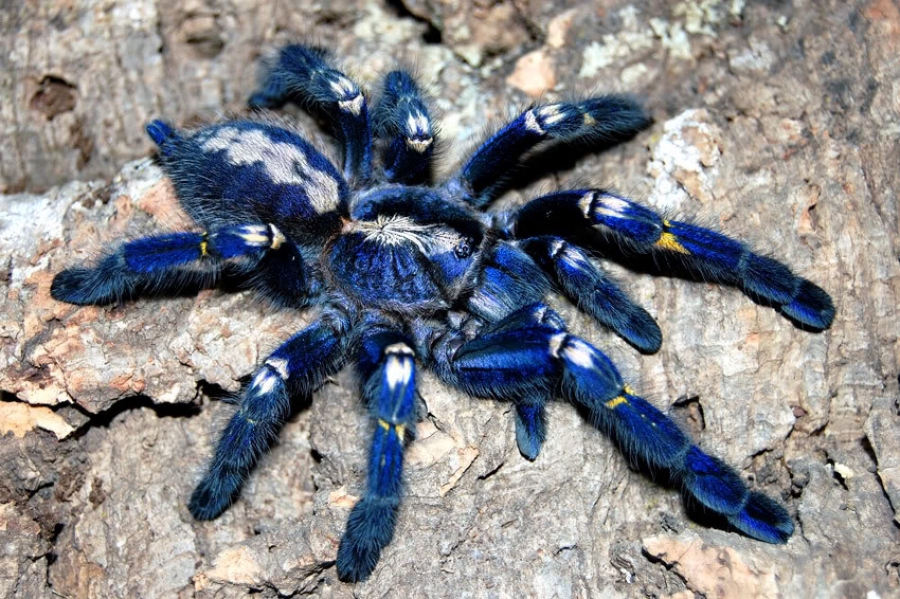 They could certainly go all-out, in fact, they could go just as crazy as they did with the komodo model, if they want!