I have a feeling these are the skins for the two dwarf paladin rams, but I can't guess their names so please don't take it as confirmed. They do match the icons, though. They're only 256 px, which is lower res than I would have expected for a mount, but i still think it's likely.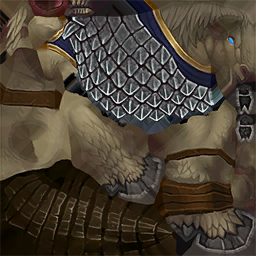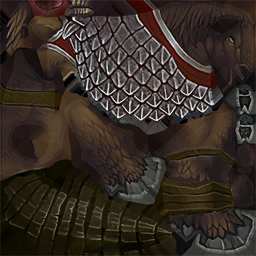 I wonder, do Dark Irons get paladins too? And is the brown one for them?
_________________
Shaman avatar by Spiritbinder.