Now that Wain's updated the site with BfA models it's easier to make direct comparisons, and I find I'm really missing some of the colour choices of Vanilla models...
The new crystal spider doesn't look like ice anymore, but rather dull, cloudy glass.

What happened to those bright blue facets and cyan legs? It was so crystalline and beautiful, the new one doesn't have the same appeal to me.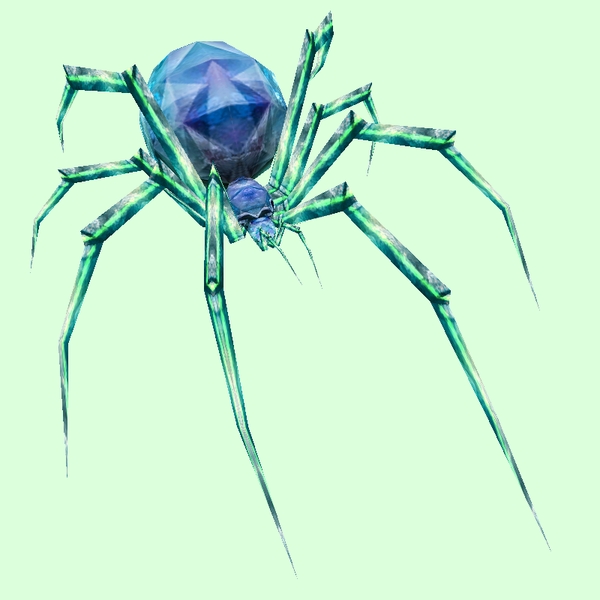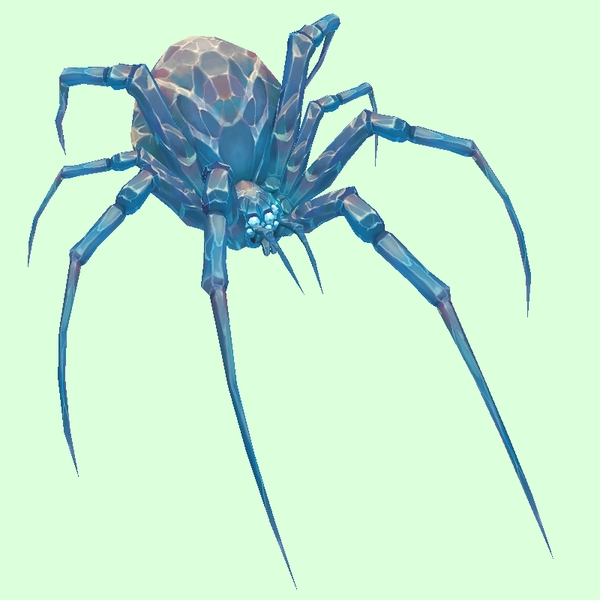 I don't think there's anything that can really be done at this point, I just find myself disagreeing with a lot of the artistic decisions in model updates, particularly when it comes to colour hues, saturation, and contrast. Many of them feel rather washed out and dull.