Rawr wrote:
Valnaaros wrote:
I think they are trying to create models that will still look good several xpacs down the road instead of just lasting an xpac or two before they start looking dated.
But they don't look good now is what I'm saying.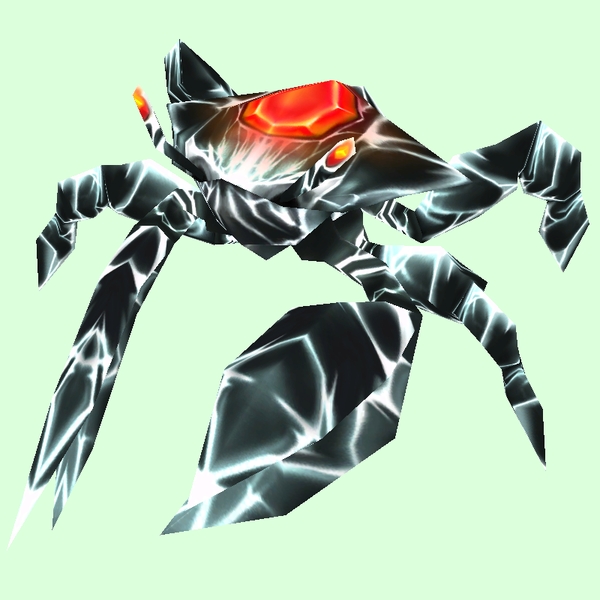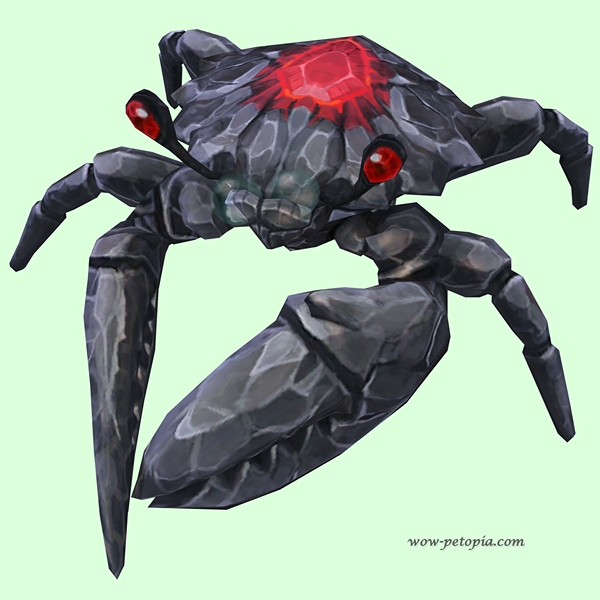 The crab current has detailed texture making it look like it's under water, the new crab is a mat grey. Other differences like how the current crab's stone and eye seem to glow, new crab again is a flat red.
I'm in agreement. While the model itself is an upgrade, and the texture or skin looks nice, when it's compared to what it's replacing... these two crabs look nothing alike. If I hadn't tamed Karkin and been familiar with the old model, I would've never guessed that the new one is supposed to be the 'replacement'. They don't look similar at all. And I'm someone who usually is okay with model updates for the most part.
Karkin clearly has some very bright light portions to his body, which makes him look like he's made of some shiny material. That new model looks like a flat slate stone crab. They aren't even in the same color ranges in my book. Karkins gem actually looks like its glowing, this new one... The new one is a great model if you want a crab embedded with rubies. It really is a nice work, don't get me wrong. But that new one is not anywhere near Karkin.
Same thing with the Truesilver Crab. But Karkin is 1000x more noticable.
And I'm dying for a new Hyena model, but the red and purple ones disappoint me. Part of the cool thing for Hyenas was the skin had some buit-in gradients. Especially the purple. Without that almost neon blue, it just looks very flat.
But yeah. I mean yes, these models will look great for years to come. They just aren't good *replacements* in some of these cases. There's really no reason that Karkin's model update has to be a completely different crab