Teigan wrote:
Well, they're using the bear skeleton, which works well enough. But, running, from behind. Is it just me or does that.....

look like a face?
Definitely a face. I took a few hours to draw up a detailed visual for others to see it, in the event that it might be a tad bit difficult to see.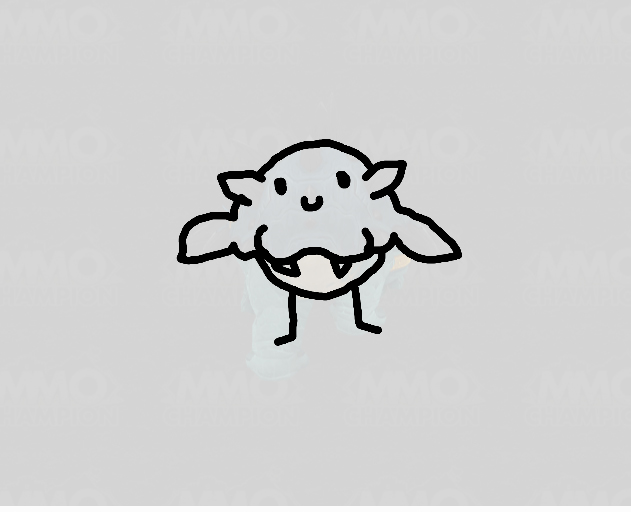 Clearly, it is a hint that we will be able to tame seals.
_________________
Crawgs are the best hunter pet. Prove me wrong.
Oh wait...you can't!

Name the game these characters are from, and I'll be amazed.