The Krolusks page lists the red skin: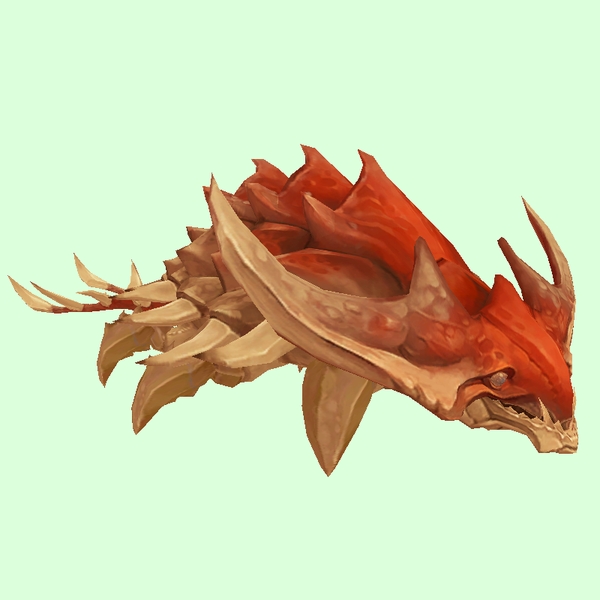 --as one of the possible colors for the "Tamed Krolusk" mob at the Feeding Pits area in Vol'dun. I spent a good 30 or so minutes forcing them to respawn, with two clusters of 3-4 well within sight and a few outlying ones outside of these two spots (they have a pretty chunky respawn time).
Either I am EXTREMELY unlucky or this mob doesn't spawn with this color. There are plenty with the burnt/orange color: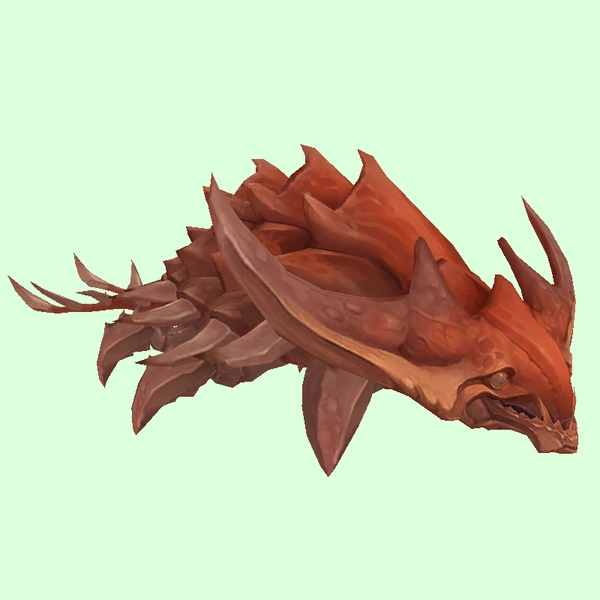 --which is coincidentally not listed as a possible color for the mob. Could there have been a mix-up?
I'm trying to get a decent screenshot in-game, but it's night time for me. The pits they spawn in have a weird blue-ish glow, and the braziers nearby throw a lot of orange and red around.
_________________
Art of my character Tazza by Isei! http://isei-silva.tumblr.com