You know Senna, I adore you as a person. I Love Rping with you and Ghost is one of the characters that can tug at my heartstrings when something happens to her.
That being said..I really do have to agree with not having a bunch of special pokemon in. I mean, I have Nine Absol/Deoxys hybrids and I picked one. Ciro. I picked Ciro because, along with being the oldest, he's a character I really want to expand on. Delora is a Dusk Evo now, so she's on par with the other evolutions not to mention she's my main character.
I have other character that I would Love to use (Ledora, Theia and Ketsin, heck even Kyuu and Remi!) but I had to decide on which I'm going to have to keep out. As much as I hate to admit it..I like having these rules. It gives my other pokemon time to shine! I mean my new characters are going to be a blast! (I'm also giving myself a Personal limit of five characters, but that's just me.)
I'd love for you to be in this RP Senna, I really would. But it comes down to a person choice for you. I'll miss ya though ~
<3
And please, please don't take this on an attack to you okay? It really isn't. Trying to keep track of ALL of the special hybrids, and that even includes my own sometimes, was hard. Having one each just makes it easier when it comes to remembering who can do what.
Now that I got that out...
MAKE THE SIGN IN THREAD ALREADY MAGNA! *Threatens with a rolled up Newspaper*
_________________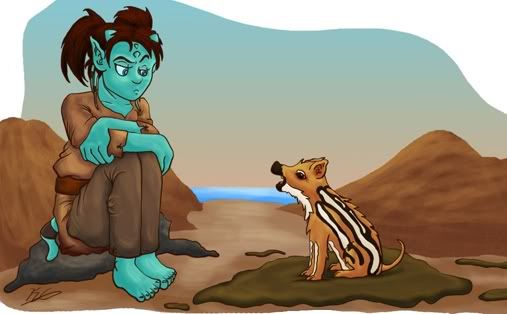 Awesome Avi done by Moonlost!
Equally Awesome Siggy by Kamalia.