Dunno if anyone else has pointed this out, but on Petopia, it says that the Cinderweb Broodlings are not tameable. I can say that they are, BUT there are two different packs of them.
Cinderweb Broodling 1
are not tameable. They spawn from a Hyjal Scout who periodically wanders up into the Widow's Clutch, says "I don't feel so good," asks for help and falls over. The spiders spawn, and despawn 30 seconds or so later.
Cinderweb Broodling 2
are tameable. These spawn and quickly patrol through the Widow's Clutch to the nest area near the center, despawning shortly after.
In size, group size, color, model, level and HP, these spiders appear identical. Their NPC IDs and tameability are the only differences.
The tameable ones probably have some trigger we don't know about yet; sometimes they seem common, and other times a full day can go by without them being spotted. They are potentially related to a daily quest.
This means there are two tameable green lava spiders right now, these and Kirix, both unreliable spawns (considering our current knowledge)--and one "red herring."
_________________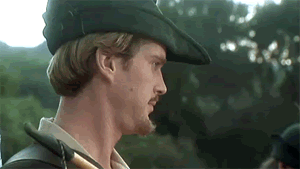 Main:
Deathlyholow - Female Tauren Hunter - 90
RealID: Alex#13558
(Please state who you are if adding!)

|| Tumblr (occasionally NSFW) || Deviantart ||