Almost day 48 and nothing..of course I haven't really camped today real life got in the way..

I will be camping hard on the weekend though I really want this to be over with now..and has much as I would just like to call it quits and say forget it, I can't. when I think of how many days already I've put into this ugh! I must keep going or it's all for nothing right?
Come on Mr Mustard spawn for Kiyanna I swear she will be good to you! she loves all animals.

and ugh Vyra I hate to say it but I agree with Meep you must DIE..or stop spawning really, I've seen you enough..you're a pretty blue dragon..but really that's enough,give your friend The Time Lost a day out, because Vyra really you're a very selfish dragon parading your blue butt around all the time.

_________________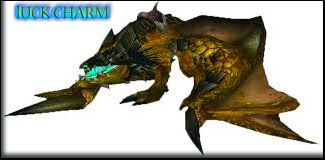 1 TLPD-Oct 16th 2011 (63 days of camping)