A ton of dailies later...
Which
seat
mount should I take? Guess I'll settle for another horse. (-.-)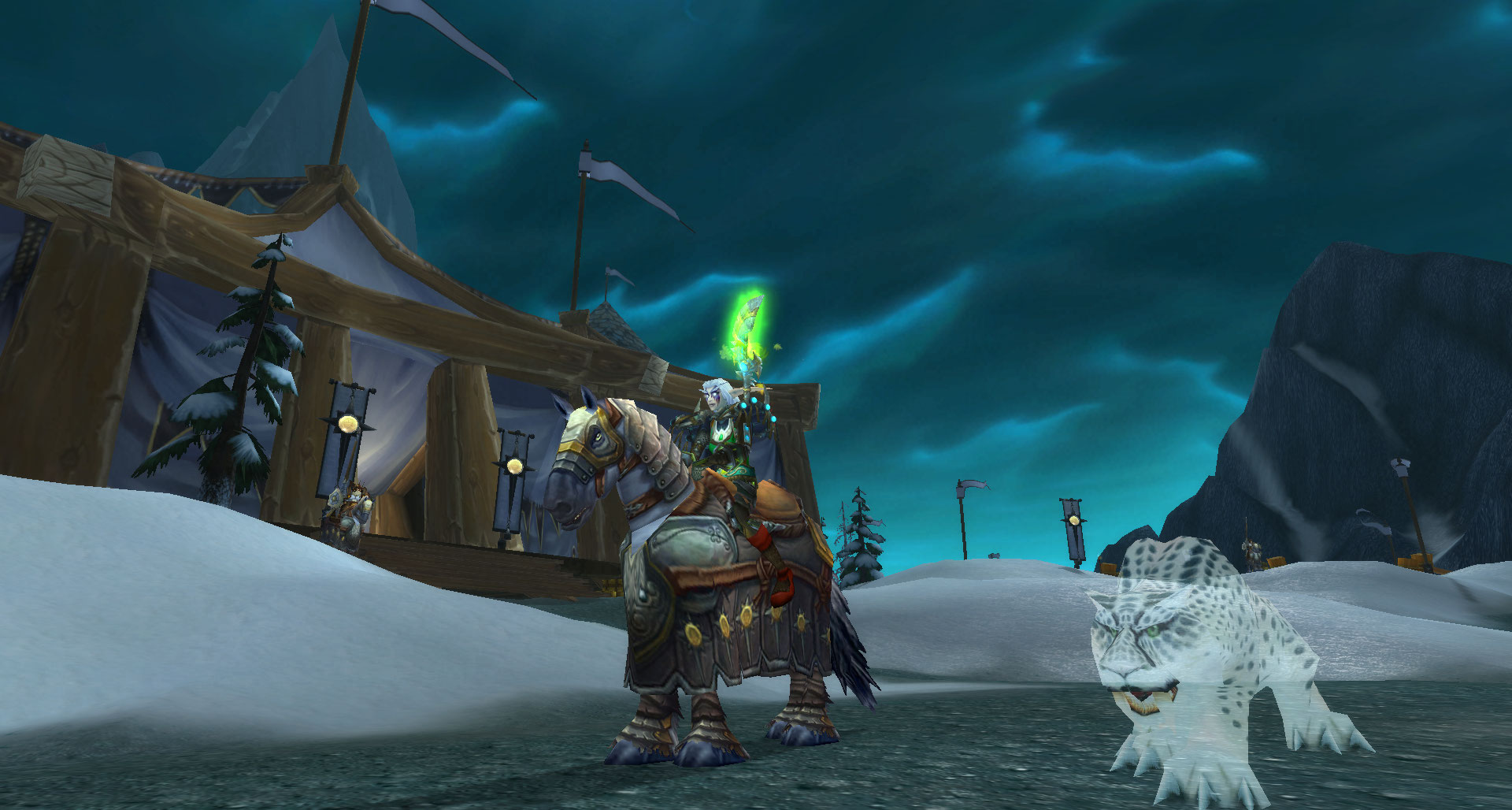 Ok, let's see what I'm still missing from the Tourney...
Argent Hippogryph (150)
Exodar Elekk (100)
Gnomeregan Mechanostrider (100)
Ironforge Ram (100)
Quel'dorei Steed (100)
Silver Covenant Hippogryph (150)
Stormwind Steed (100)
----
800 more marks to go @.@ And that's not counting the mount for my minipet, which is another 150.