If anyone wants to hit me up with a friend invite on LoL, my summoner name is Slapperfish (like it would be anything else

). Level 20ish at the time of writing this.
I've been playing the heck out of Blitzcrank and Kog'maw recently, and it turns out I really love playin' me some Dominion.

_________________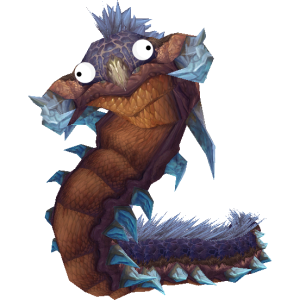 Jezpalimu - 90 Troll Hunter, Kilrogg
"So many pets, so little tame..."
YouTube • dA