Here is my Twilight Drake. I've come to naming her Bella for shits and giggles. I'm in no way a fan of the books or the movies, monkies with typewriters could write better literature... Anyways, here she is..: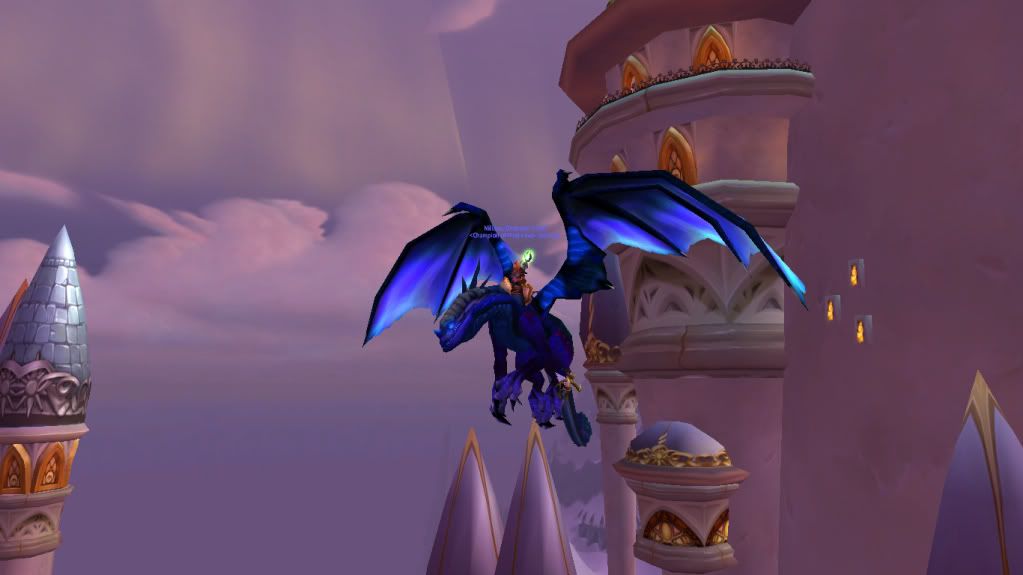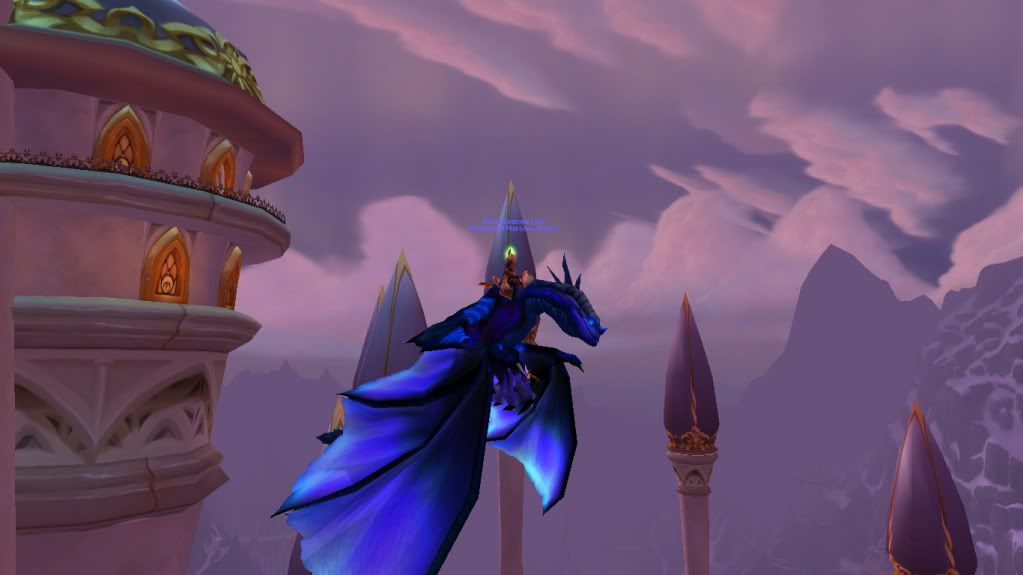 So last night's Blazing drake dropped like I mentioned..but something else dropped just for me: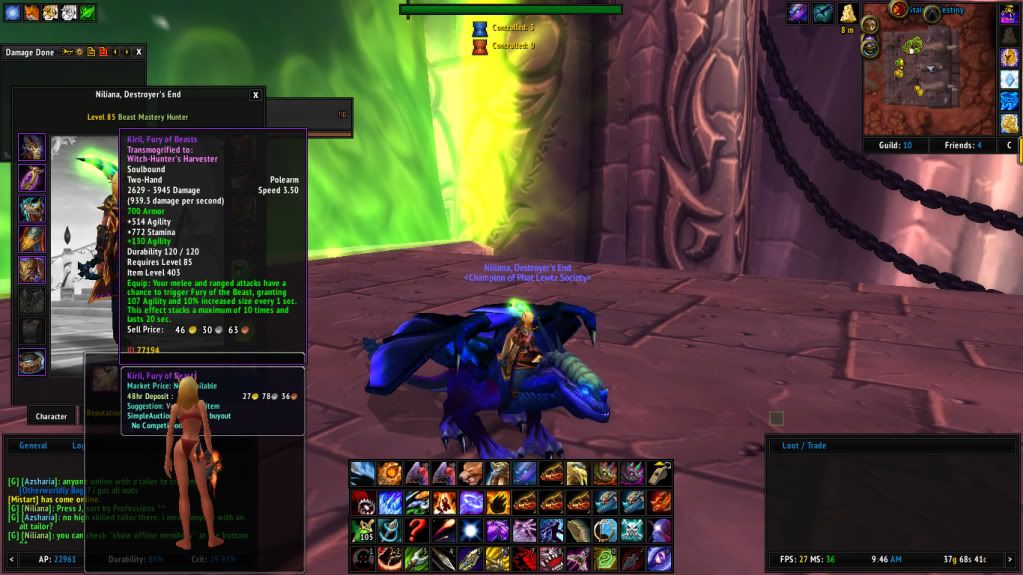 SUPER BIG NILI TIMEZ xD
Also.. so like.. when I first started playing WoW I went to the outlands and only bought two of the mounts.. I wasn't mount crazy back then like I am now..so like..I found out I had like 6 mounts to buy...
which gave me::::::::
!!!!!!!!!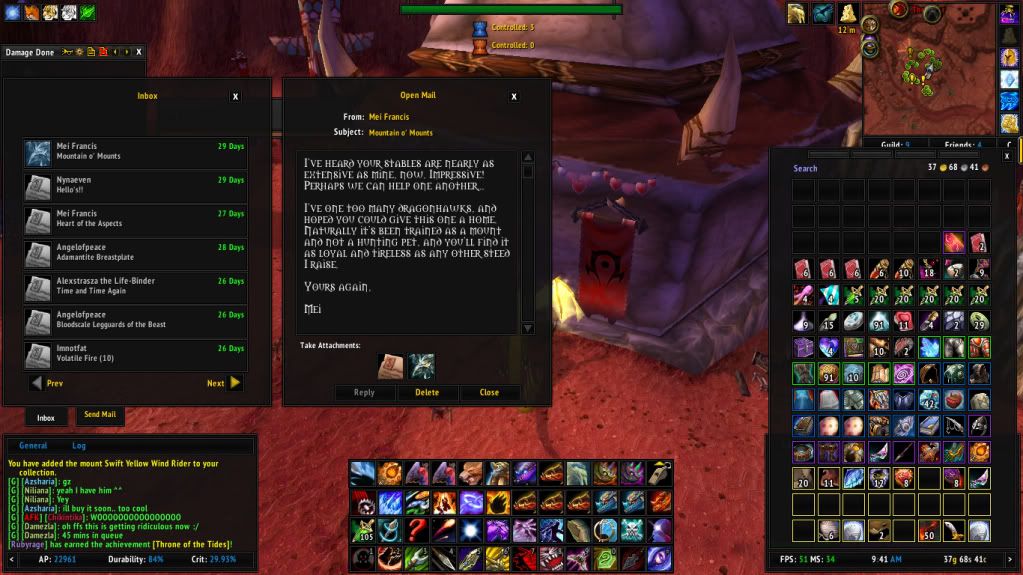 UM WAT GIEF
NO way..no freaking way!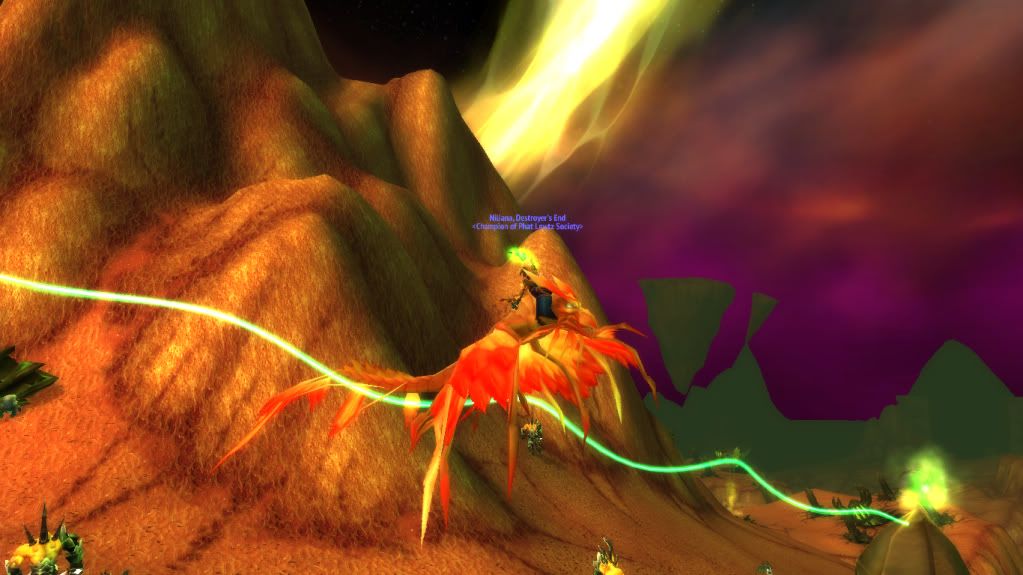 OH HELL YEAH!
After spending 6 months for this goal, not pushing myself as hard as I did for Aeonaxx.. I never in my wildest dreams thought I'd have a Red Dragonhawk all to myself. I was always SO JELLY of the others on my realm, but now I have my own. No hacker, botter, cheater, or jerkwad could keep me from this, and now no one can take my excitement away.
God..FINALLY xD
_________________

Thanks to Zhuge for the pretty siggy and avatarz
Nili's cavez Wishlist: Nilia Pgymy.CB Thunder. CB Daydream.
realm: 179 (hunter: 10)