For most of BC threw Middle of Wrath my main was a hunter named Measa. He was a MM and the beauty at his side all that time was Phantom, his loyal Ghost Saber.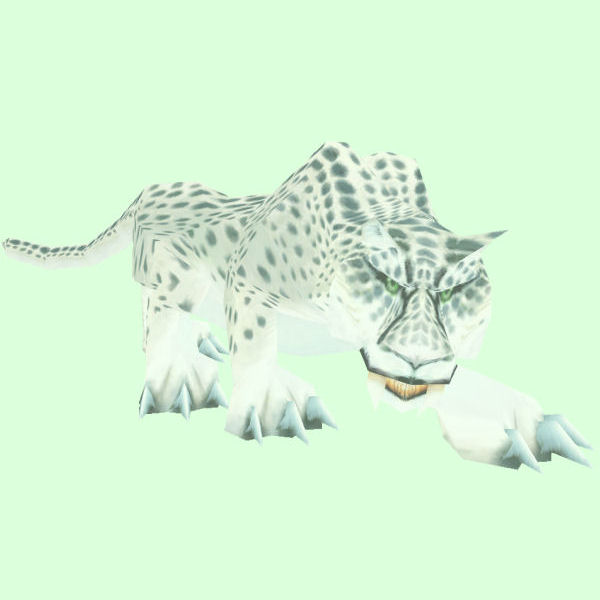 Eventually I did get him into raiding and got to admiring some of the other hunters that where in my guild. Now I noticed that they where MM also and I took that as the Que to go BM. Something I had considered when they added the exotic beast families.
Looking at my limited space, I opted to release Phantom back into the wild so that Measa could tame Loque'nahak. Something that took three weeks in Sholazar Basin and many false alarms.
But at the start of Cata I opted to do an alt hunter named Mecho. And almost as soon as she hit 20 I took Mecho up to Darkshore and started looking for this mighty cat. Which was then named Requiem.
There where 2 reasons I did this.
The first was because I wanted to be able to enjoy leveling again. The second was to a sure myself that I could get my old Leveling partner back if I ever wanted to again.