Don't know about every race but male blood elves, both tauren and male orcs look ok with robes. They may show this issue if you choose particular poses, but not when you run/jump/cast. That's what I mean.
And on Vanilla races I can understand, they're 8 years old now, but pandaren should be better...
I see that it has been reported many times in the US Beta forums (I did on EU but that's nearly useless..), let's hope that they at least fix the jump/run/sit issue. Otherwise I will just avoid robes on my panda mage, so glad we have transmorg...

_________________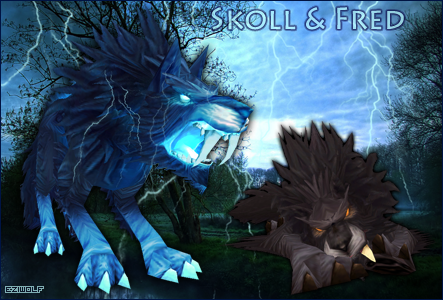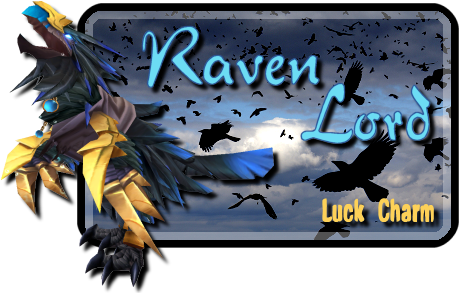 Rower, Tauren Druid ° Eziwolf, Tauren Hunter ° Antico, Tauren Priest