I went on a mini lock pet renaming spree tonight. My succubus got a keeper on the first swap.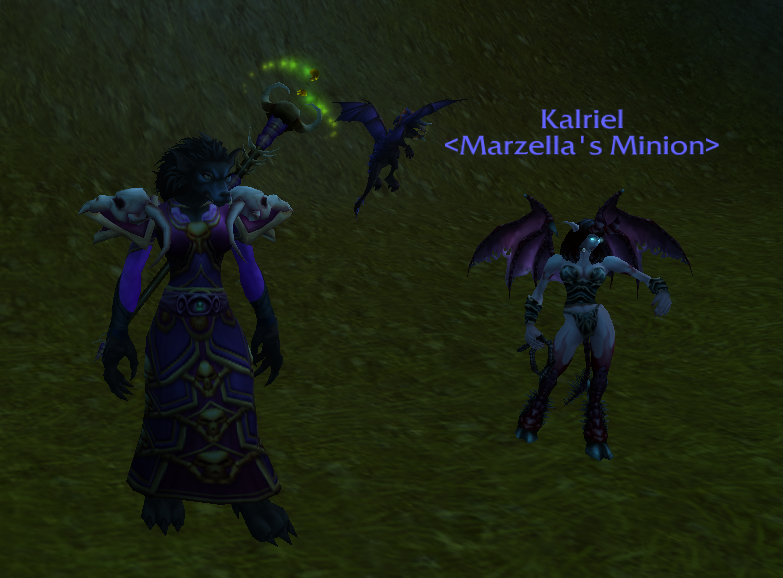 Veph and I had another baby! I laughed so hard, I cried. xD So somehow, she needed her own thread!
She is now my new favorite lock pet, which is the biggest surprise to me. xD
_________________

Kalliope's Pantheon of Pets
YouTube Edition
Thanks to LupisDarkmoon/Moonlost/Ket Shi/Karin/Thorka/Neilaren for the avatars and Vephriel (x3) & Methuselah/Pengupuff/Karin/TheDoomCookie (x2) & LupisDarkmoon/Thorka/TygerDarkstorm & LupisDarkmoon for the signatures!