Rawr wrote:
Well we are the only ones with Track Beast after all, so I can see Hunters being the only ones to see them.

Not exactly. Druid Glyph of the Predator can allow them to track beasts as well.
If we can't see them yet we can detect traces, it is also possible that rare spawns are underground or in the sky? Tracking is unlimited by height, so we can see everything vertically. The question then is how would we get them to ground level if they are not already?
_________________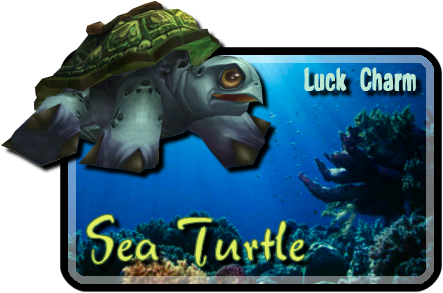 I am blogging from 35 yards out, where the view is always better.
Loronar (US-Eredar, Alliance)