Okay guys, I'd like some thoughts. I'm thinking of turning Rosaliah back into a skydancer. Much as I like her as a coatl I just don't feel happy with it any more and remember her being beautiful as a skydancer. And a lot of you agreed. I'm also thinking of giving her back cherub/seraph and maybe the new lace tert as I managed to snag a scroll.
-->
I think she'd look amazing.
That also leads me onto her mate, Otis. I think he looks great as he is but kind of would like him to have a closer breeding CD to Rose if I do go ahead with her changes. Plus his tert might need to change if I want any hope of getting any lace babies.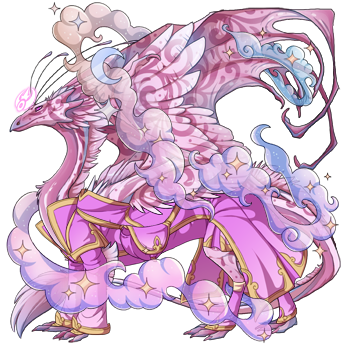 Bogsneak came to mind but he doesn't look great like that to me. Conversely, I did also consider boggifying Rose and making Otis the skydancer
Orrr just hell with it and make them both skydancers.
Lastly, would there be any interest if I gave Rayya and/or Lowri lace? The poor pair have been almost forgotten and teeter on the brink of exaltation. I'm already not too happy that Rayya is Water and not Wind or Nature to match.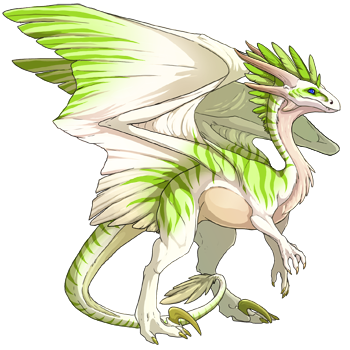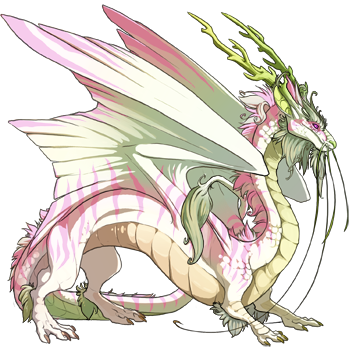 _________________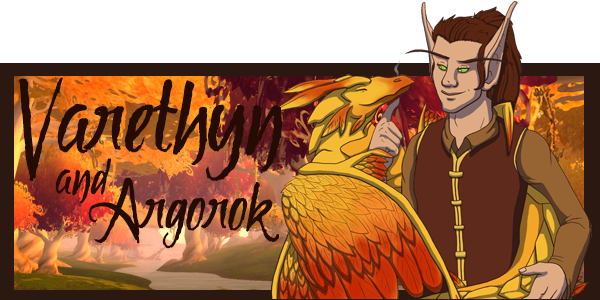 Thanks Kamalia for the awesome sig! Avatar by me!
Check out PetEmote here! | Visit my Flight Rising lair!