Flyra: I love your sporebat dragon! You and Otis will get along with obnoxiously bright dragons; he's got quite a few as well.

Iceflight: Lovely mafia babies!
Tarnfalk: Malik x Tatalia's babies are super cute! Speckle and crackle are interesting genes to pick out. Hide and Mosquito look great! Shame about the scatters on the guardian girl.
Iceflight: Cute mafia babies!
Teigan: That noc girl is stunning!
Syleye: This is definitely one of Sound x Silence's best nests! Gorgeous! Mistwing x Breezestrider's babies are stunning! I love the pop of pink filigree on the ice.
GormanGhaste: Your fae babies are always so cute!
Rawr: Your super green shinies are adorable!
Ashaine: That coatl girl is stunning!
Tarnfalk: Hamlet x Ophelia's babies have some great colors! Shame about the guardians' scatters.
Iceflight: Cute mafia babies!
GormanGhaste: Shiverglint is stunning! Your ink babies are cute.
Tarnfalk: Gorman x Sienna's lone baby is adorable! Whoa, that pink is bad for you.

Iceflight: OMG that dotd is stunning! All the other babies look great too.
Rawr: Love your green fluffies!
GormanGhaste: That sunbeam fae is stunning! Your skins and accents look great.
In my lair 4 babies from Tryx x Dyx.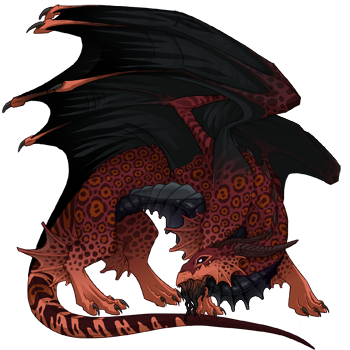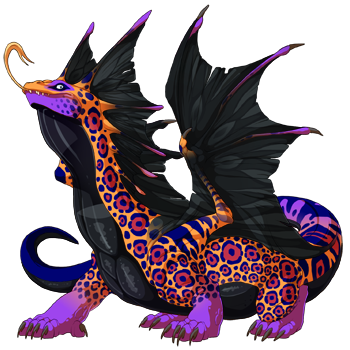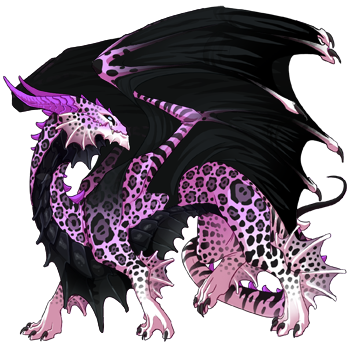 Once I get rid of Dyx's stripes gene their babies will be much cuter.
In Vixaria's lair 3 babies from Salvador x Hydrangea.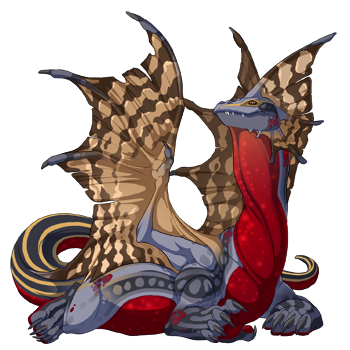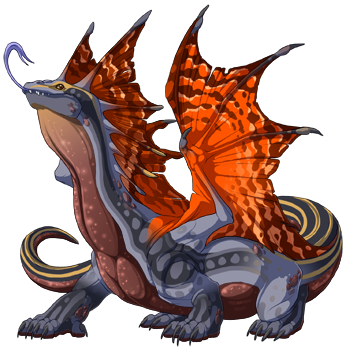 In Otis' lair 3 babies from Fotis x Ragtime.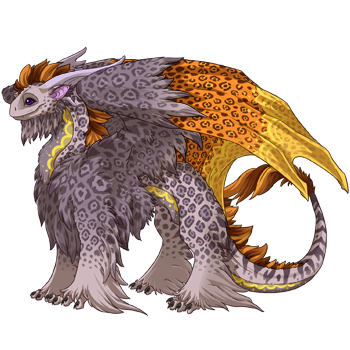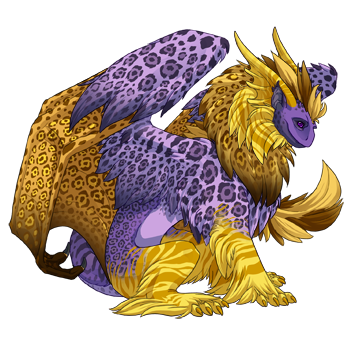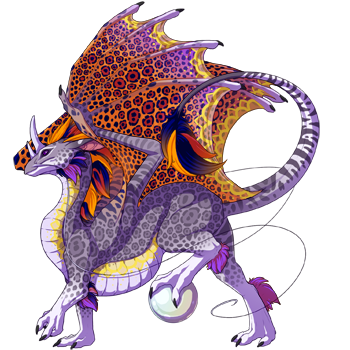 _________________
Follow me on Tumblr! @projectashley
Like Crochet? You can see what I make @ facebook.com/AshedCreations

Lord Godfrey wrote:
Some people only want to watch the world burn. Others want to be the ones responsible for burning it...